Olmsted Scholar Feature: Redefining Our Borderlands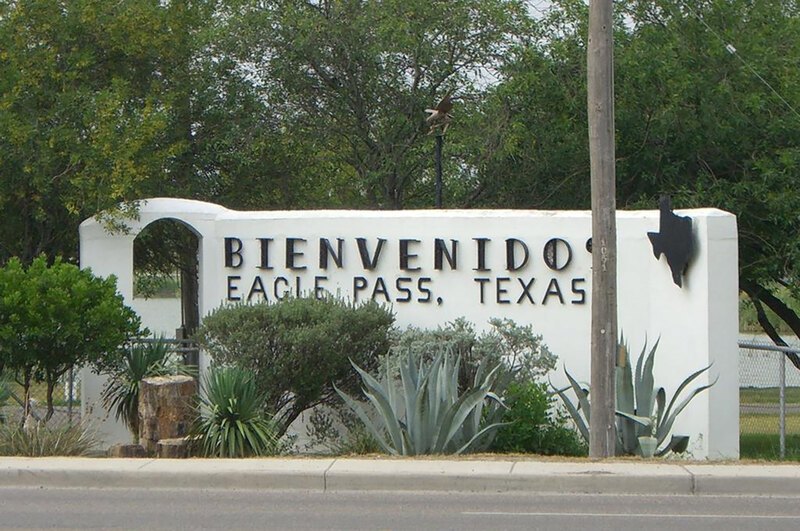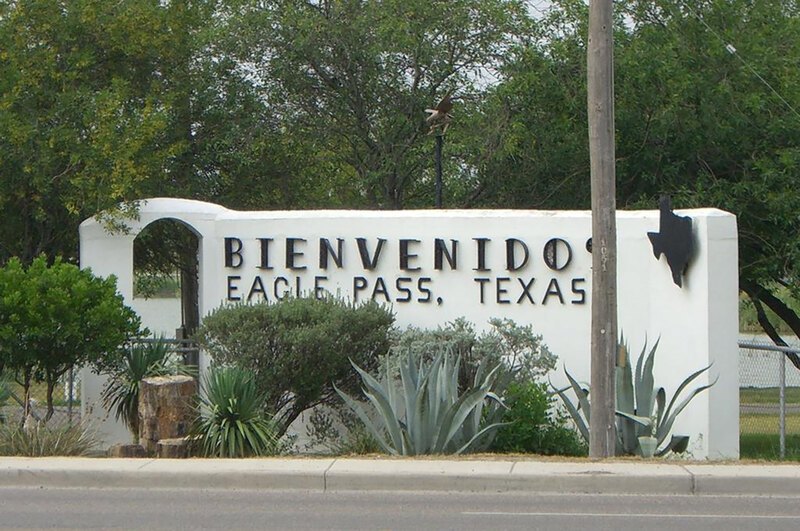 By Anjelica Sifuentes, 2017 University Olmsted Scholar 
We are currently living in one of the most divisive political eras, with the issue of border security between the U.S. and Mexico at the forefront of many debates. My parents are Mexican-American, and our family is from the part of the country that has been scrutinized and villainized because of its location along the Rio Grande. Until recently, I hadn't recognized the connection between my culture and my self-identity, both personally and professionally, but as I look back at my journey through these defining moments, I can't imagine identifying without it.
I was born in early 1993 in San Antonio, Texas, a short 145 miles away from my extended family in Eagle Pass, Texas and the Mexico-U.S. border which runs along it. My father grew up in this border town, and my mother spent her childhood in El Paso and Mexico City until they both moved to San Antonio to start their own family. My entire life was consumed with my culture, but I was naive to living without it until I moved from this diverse and inclusive Texan city to the noticeably segregated and conservative Baton Rouge, Louisiana. This intense culture shock quickly made me reevaluate who I was as a person and what I planned to focus on in my professional career. 
A huge part of my Mexican heritage revolves around community, which helped inspire my research as I enter my final year at Louisiana State University. I see an opportunity to confront the struggling relationship between the U.S. and Mexico by designing regional border prototypes derived from the way people lived before the current interferences. In this research lies an opportunity to promote social change through unconventional means during a time when the future seems uncertain for immigrants and anyone who feels vulnerable because of who they are and where they're from.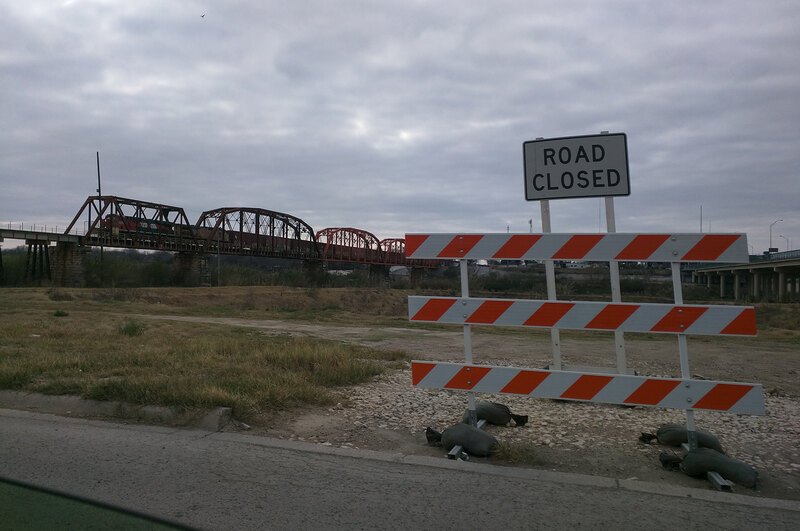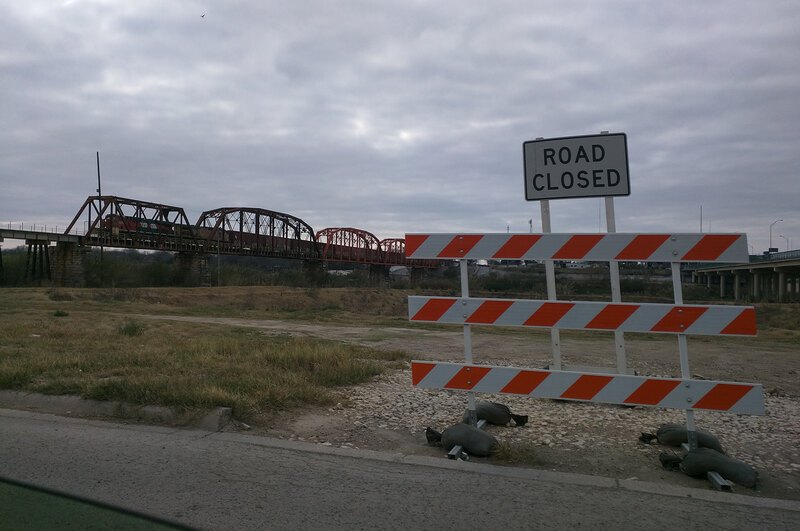 Generally speaking, the celebration of our border has become a quiet whisper due to political pressure that has left our cities feeling neglected and somewhat ashamed. Historically, as one sister city grew in size and density, the other did as well, but cultural and political setbacks have caused the cities to experience negative withdrawals. Our native ancestors settled along these areas for water, food, and shelter. It wasn't until political power and modern adversity intervened that the current border conditions were created. Through my research and design iterations, I aim to shed light on the trends that have developed from these interventions and how to improve on them moving forward for the benefit of both countries.
As a student of landscape architecture, I feel a certain power and responsibility that is more formidable than some even realize. Our designs can influence people in ways that are invisible to the untrained eye because we have the ability to create significant change with deliberate research that informs the design process. I know this sounds like a romanticized rendition of what landscape architecture is, but seeing that opportunity has helped carry me forward into what I feel is my place in the profession.
I often think about the relationship between my self-identity and the passion that makes me fight for the protection and freedom of my heritage as I resist the powers that try to silence it. The issues surrounding border security are some of the most polarizing problems we face as a nation, but taking on such an immense challenge brings out the drive that I owe to the very culture that I'm fighting for. It's important for me to use my role as a designer to challenge these controversies in a way that not only helps bridge the gap between different societies but also highlights the ability we have to inspire others to create change themselves. Although aspects of our country may seem uncertain, I truly believe we are at the beginning of a cultural revolution, and I will take this as an opportunity to be both an innovative designer and unapologetically Mexican-American.
Anjelica Sifuentes is entering her final year as a BLA candidate at Louisiana State University. She is a 2017 University Olmsted Scholar and the winner of LAF's 2017 EDSA Minority Scholarship, which supports African American, Hispanic, Native American, and minority students of other cultural and ethnic backgrounds to continue their landscape architecture education.