Landscape Forms Scholarship in Memory of Peter Lindsay Schaudt, FASLA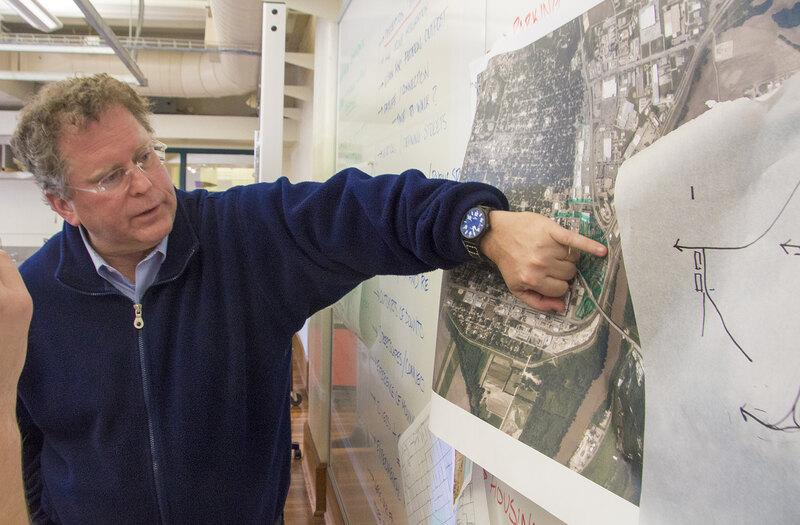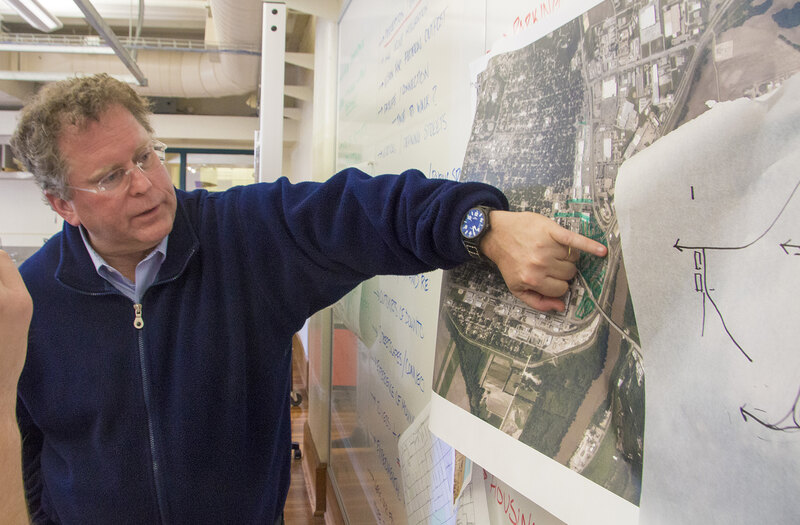 Award: $5,000
Deadline: February 1
This Landscape Forms scholarship is named in memory of Peter Lindsay Schaudt, FASLA (1959-2015) and his over 30-year career as a landscape architect. A leader and visionary in the profession, Peter was one of the founding principals of the award-winning firm, Hoerr Schaudt Landscape Architecture in Chicago, Illinois and a dedicated member of the Board of Directors for Landscape Forms. Peter was widely admired for his incredible talent, dedication, generosity, and integrity. Distinguished by his focus on the "art of design," professional stewardship, and social responsibility, Peter's body of work has left a lasting legacy.
The Landscape Forms Scholarship in Memory of Peter Lindsay Schaudt, FASLA is open to full-time undergraduate landscape architecture students currently enrolled in a LAAB- or LAAC-accredited program in the U.S. or Canada. To be eligible, applicants cannot currently be in their final year of study.
Applicants must demonstrate passion, commitment, and competence in creating artfully-designed places for people. The scholarship will be awarded on the basis of academic accomplishment and creative design ability.
To Apply
See the General Application Guidelines for information on using our online application system. All submissions must adhere to guidelines and deadlines in order to be considered. Additional materials will not be reviewed.
Application Contents
All LAF scholarships and fellowships require applicants to submit the following materials:
General Submission Form
Complete this online form with basic contact information and details about your degree program.
Photo


Provide a color headshot in jpg format that is at least 1800x1200 pixels. It should be horizontally-oriented, well-lit with a simple background, and include your entire head and shoulders. LAF retains the right to use any submitted photo on our website and in other materials promoting LAF's scholarship programs

.
Bio for the LAF Website (150 word max)
Provide a short bio in PDF, Microsoft Word, or TXT format. In 150 words or less, describe your background, current educational pursuits, future plans, and any other personal interests or activities.
Resume (2 page max)
Upload your resume or CV in PDF format. It should include your education, professional experience, extra-curricular activities, and honors and awards. Please include Applicant Name/Resume/Scholarship Name and page number on each page.
In addition, this scholarship requires the following:
2 Letters of Recommendation
Provide the e-mail address for each recommender and instructions will be sent to them. Letters must be from current professors and/or internship employers.
Essay (2 page max)
Upload your original essay in PDF format. In 300 words or less, describe the qualities essential to the creation of successful and artfully-designed places for people. The essay should be no more than two pages with margins of at least 1", 10-point or larger font, and no images or graphics. Please include Applicant Name/Essay/Scholarship Name and page number on each page.
Work Samples (3 page max)
Upload three 8.5"x11" academic or internship work samples in one PDF document. Each should include explanatory text describing the project. If it was a group project, state this and describe your role. Please include Applicant Name/Work Samples/Scholarship Name and page number on each page.