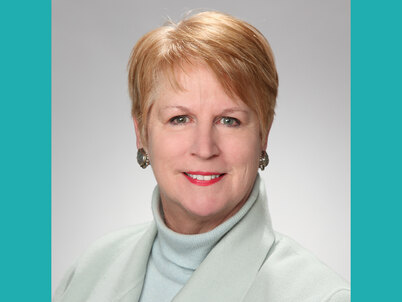 Window for pre-proposals submissions is now closed
Established by a generous bequest, the $25,000 LAF Research Grant in Honor of Deb Mitchell supports research projects relevant to the professional practice of landscape architecture. The next round of grant funding is available for a 12- or 18-month period that begins in summer or fall of 2023.
Oct 2022 - Application materials available
Dec 1, 2022 - Pre-proposals due
Jan 15, 2023 - Shortlisted candidates notified
Mar 1, 2023 - Full proposals due
Apr 1, 2023 - Grant recipient notified
Summer or Fall 2023 - Grant period begins
LAF hosted a grant overview and "office hours" for potential applicants on Oct 27. Follow the link below to watch the recording.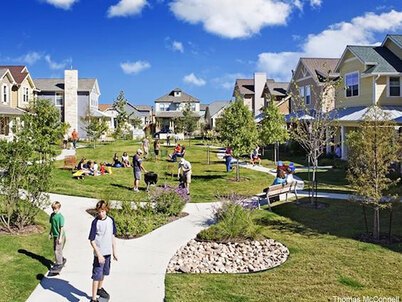 2022 Deb Mitchell Research Grant Awarded
Engagement by Design: Intergenerational Communities to Promote Social Equity and Healthy Aging in Place will utilize expert interviews, focus groups, and surveys to identify essential physical elements and features of intergenerational communities and their associations with intergenerational interactions, age-related social equity, and health among older adults and children. The primary output will be a series of Intergenerational Community Assessment Tool (iCAT) toolkits that will include community-scale and site-scale assessment tools and checklists that provide practical guidance for designing (and retrofitting) mixed-age communities. 
Drs. Sinan Zhong and Chanam Lee in the Department of Landscape Architecture and Urban Planning at Texas A&M University are the principal investigators.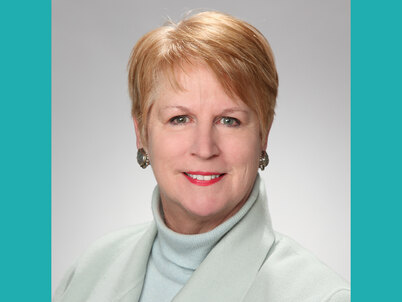 A research grant to honor Deb Mitchell's legacy
Upon her passing in 2015, Debra Mitchell, FASLA, left a bequest to LAF through the JJR|Roy Fund, which has long supported LAF's research initiatives. 
The bequest came at a time when LAF was actively fundraising to grow and sustain its programs, including the creation of a new $25,000 annual research grant program. With Deb's bequest and additional support from SmithGroup, the LAF Research Grant in Honor of Deb Mitchell was created.
Deb had a distinguished 40-year professional career and spent the last 26 years of it at SmithGroupJJR where she served as a Senior Vice President and national design leader. She had a deep commitment to research in the profession and served on the LAF Board of Directors for many years.
The LAF Research Grant in Honor of Deb Mitchell s

upports research projects that are relevant and impactful for the professional practice of landscape architecture. 
Each year, one $25,000 grant will be awarded to support a research project that can be completed in a 12- to 18-month period. The research must generate knowledge and insights relevant to the practice of design in order to increase landscape architecture's capacity and impact.
The Principal Investigator must be trained as a landscape architect and currently engaged in the field of landscape architecture as a researcher, educator, professional practitioner, or in some other capacity.
Grant Purpose
The LAF Research Grant in Honor of Deb Mitchell was established to raise the profile of research within landscape architecture, to offer new opportunities for collaborative research, and above all to honor Deb, who was a champion for the value of research to the professional practice of landscape architecture.
---
LAF Research Grant in Honor of Deb Mitchell
Overview
Eligibility & Expectations
Application Process
Grant Recipients