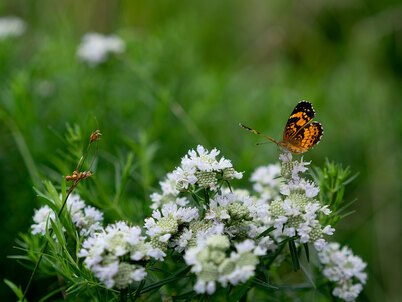 Meet Some of Our Planned Giving Donors
Members of the LAF Legacy Society have expressed their commitment to Landscape Architecture Foundation through a very special and important form of financial support. These donors have named LAF as the beneficiary of a planned gift.
Scroll through to see some of the members of the LAF Legacy Society.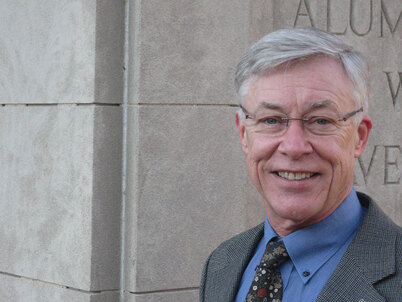 LAF Legacy Society Member: Jay Graham, FASLA
"I was appointed to the LAF Board of Directors as a young professional, surrounded by senior professionals. These leaders had dedicated much time to promoting the landscape architecture profession, and their passion directed my energy and interest. When I was in a position to offer financial assistance, I felt that small firms, like mine, needed to invest in our profession. LAF was a way to give back and show my support for the profession, and I established LAF as the beneficiary of my life insurance policy.
I decided to invest in LAF as I noticed the Foundation develop a more proactive and expanding agenda and take a leadership role within the profession. I am encouraged by the Foundation's research initiatives that support and promote the work of landscape architects."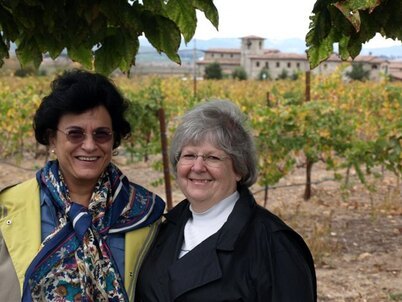 LAF Legacy Society Member: Dawina Neal, FASLA
"I have supported LAF through the years because I have always felt that it was an important way to support education, research and scholarships to advance the profession of landscape architecture — and part of my commitment of being a landscape architect! Also, I liked and respected Campbell Miller, FASLA, ASLA Past President, who was instrumental in establishing LAF. I saw LAF as a living legacy to his memory.
I purchased a life insurance policy with LAF as beneficiary. Individuals who have a policy make an on-going annual commitment to make a payment on the policy that they can credit as a donation. LAF is then the beneficiary of the policy…hopefully for many years down the line!"
 
By making a planned gift to LAF, you can further your charitable and financial goals while increasing the influence and impact of landscape architects to create a more sustainable, just, and resilient future.
The Landscape Architecture Foundation (LAF) accepts gifts through your will or trust, charitable annuities, naming LAF as a primary or contingent beneficiary of your life insurance policy, and gifts of stock and appreciated assets. Contact your financial advisor to discuss which option makes the most sense for you.
At LAF, all unrestricted charitable gifts are used strategically to support top organization priorities. If you have a more specific purpose in mind, please contact us at (202) 331-7070 to ensure that we can meet your wishes. Whether you choose to restrict a gift or not, your support will make an impact towards supporting the preservation, improvement, and enhancement of the environment.
Legal language
If you wish to include LAF in your will or estate plans, the foundation should be named as:
The Landscape Architecture Foundation, a nonprofit corporation registered in the District of Columbia, with principal business address of 1200 17th Street NW, Washington, DC 20036
LAF is an IRS-approved 501(c)(3) non-profit charitable organization and its tax identification number is 52-6065505
Get in touch
If you have included the Landscape Architecture Foundation in your estate plans, let us know. We would like to thank you for your generous commitment to the future of the profession and future landscape architects and welcome you to the LAF Legacy Society. Contact Cara Chard at 202-331-7070 x13 or cchard [at] lafoundation.org.