Landscape Architecture Foundation
The
Power of Design
Will Create a Healthier, More Equitable and Sustainable World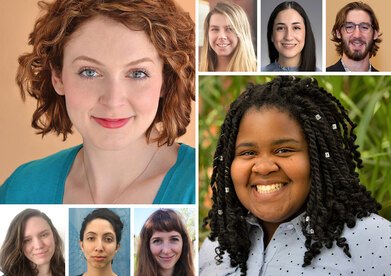 2019 LAF Olmsted Scholars
Two national winners ($25,000 graduate and $15,000 undergraduate), six finalists, and 78 nominees are honored in this premier leadership recognition program for landscape architecture students.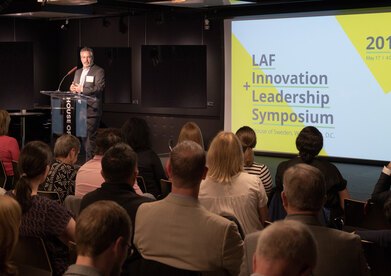 2019 LAF Symposium and Awards Dinner
Join us in Washington, DC on June 13 for one or both of these events to showcase and celebrate leading-edge thinking and achievements in landscape architecture and sustainability. Early bird rate until May 17.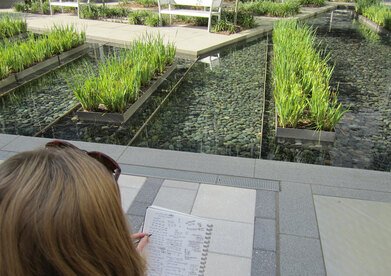 New Guide to Evaluate Performance
Are you measuring impact? Our much-awaited guidebook for landscape performance metrics and methods provides a starting point for evaluation.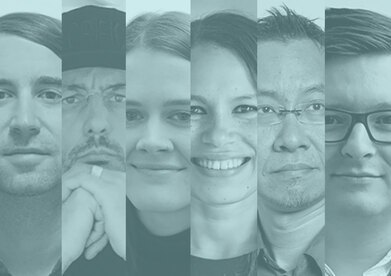 Six Selected for 2019-2020 LAF Fellowship
Each Fellow will receive $25,000 to pursue their projects with ideas spanning the US from coast to coast from theory to installation.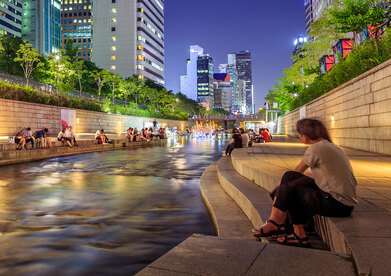 Our vision and values
The Landscape Architecture Foundation (LAF) invests in research, scholarships and leadership initiatives to increase the influence and impact of landscape architects to create a more sustainable, just, and resilient future.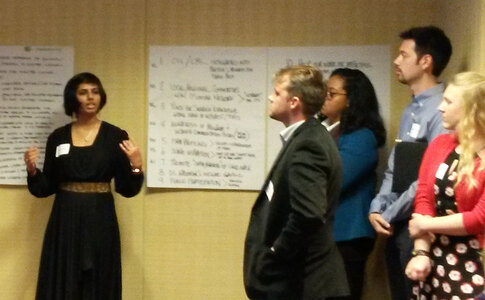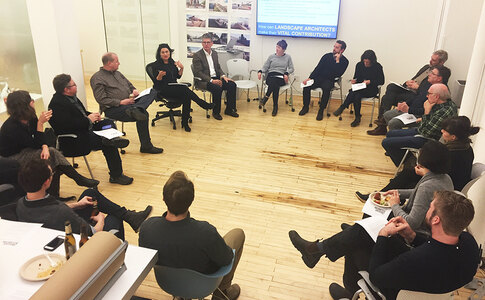 New Landscape Declaration
Landscape architecture has a vital role to play in solving the defining issues of our time: climate change, species extinction, rapid urbanization, and inequity. We invite you to engage in this critical, provocative, and inspirational examination of the power of landscape architecture, and to join our passionate community working to answer the call to action.