Landscape Architecture Foundation
The
Power of Design
Will Create a Healthier, More Equitable and Sustainable World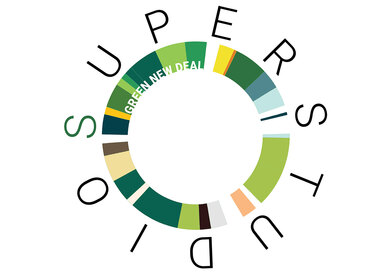 Green New Deal Superstudio: Open Call
Designers are invited to be part of a historic, national initiative to translate the core goals of the Green New Deal—decarbonization, justice, and jobs—into design and planning projects for their respective regions.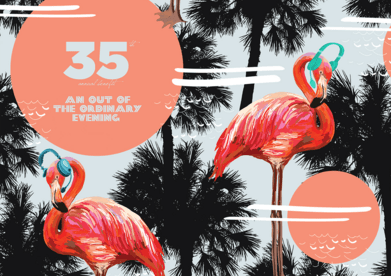 LAF's 35th Annual Benefit
Thank you to all who participated in our first virtual Annual Benefit and online auction. Together, we raised over $230,000 to support LAF's research, scholarships, and leadership initiatives.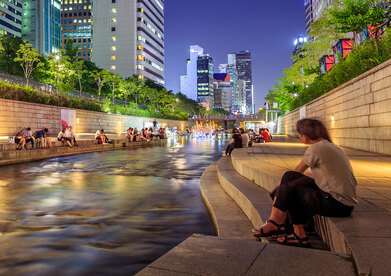 Our vision and values
The Landscape Architecture Foundation (LAF) invests in research, scholarships and leadership initiatives to increase the influence and impact of landscape architects to create a more sustainable, just, and resilient future.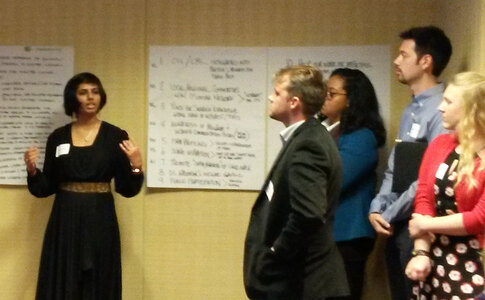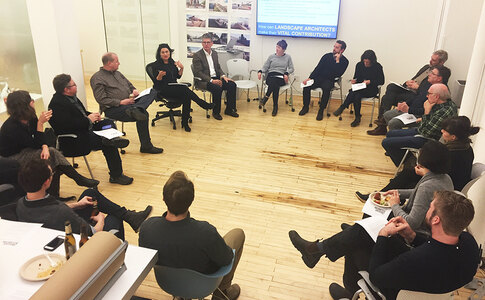 New Landscape Declaration
Landscape architecture has a vital role to play in solving the defining issues of our time: climate change, species extinction, rapid urbanization, and inequity. We invite you to engage in this critical, provocative, and inspirational examination of the power of landscape architecture, and to join our passionate community working to answer the call to action.