Landscape Architecture Foundation
The
Power of Design
Will Create a Healthier, More Equitable and Sustainable World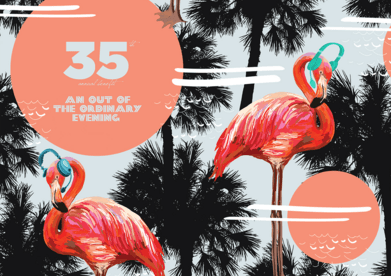 LAF's 35th Annual Benefit
Join us virtually on Oct 15 for An Out of the Ordinary Evening, a playful reimagining of our Annual Benefit with a variety of "rooms"  and activities hosted by leaders in landscape architecture.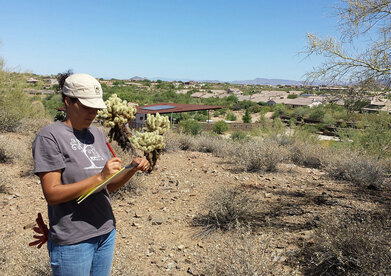 2021 Case Study Investigation program
Want to assess and document the benefits of high-performing landscapes? Apply for our next CSI program, which runs Feb-Aug 2021. LAF will hold an "Office Hours" for potential applicants on Sept 24, 4-5pm EDT.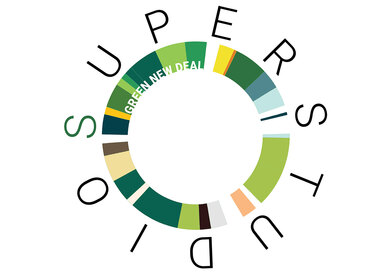 Green New Deal Superstudio: Open Call
Designers are invited to be part of a historic, national event to translate the core goals of the Green New Deal—decarbonization, justice, and jobs—into design and planning projects for their respective regions.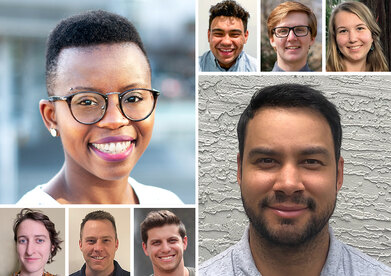 2020 LAF Olmsted Scholars
Two national winners ($25,000 graduate and $15,000 undergraduate), six finalists, and 77 nominees are honored in this premier leadership recognition program for landscape architecture students.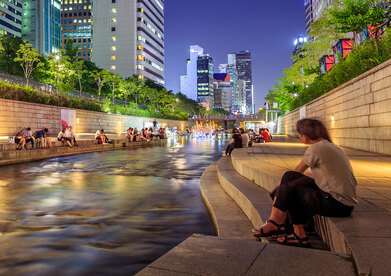 Our vision and values
The Landscape Architecture Foundation (LAF) invests in research, scholarships and leadership initiatives to increase the influence and impact of landscape architects to create a more sustainable, just, and resilient future.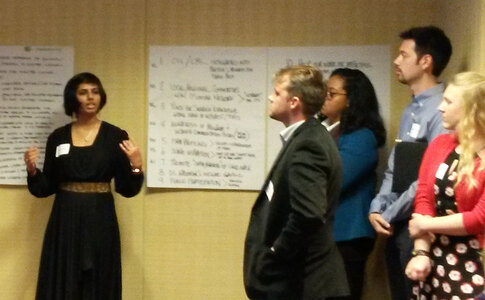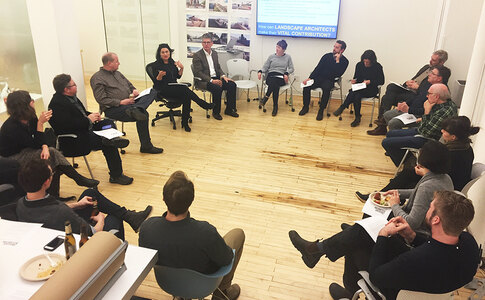 New Landscape Declaration
Landscape architecture has a vital role to play in solving the defining issues of our time: climate change, species extinction, rapid urbanization, and inequity. We invite you to engage in this critical, provocative, and inspirational examination of the power of landscape architecture, and to join our passionate community working to answer the call to action.