Landscape Architecture Foundation
The
Power of Design
Will Create a Healthier, More Equitable and Sustainable World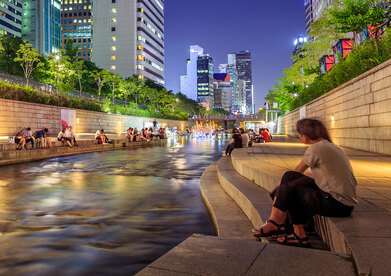 New website, renewed vision and values
The Landscape Architecture Foundation (LAF) invests in research, scholarships and leadership initiatives to increase the influence and impact of landscape architects to create a more sustainable, just, and resilient future.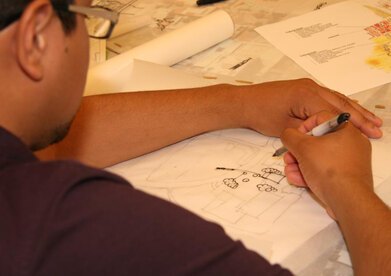 2019 Scholarships
Now accepting applications for our 2019 scholarships. Over $80,000 is available through 11 different awards. Deadline Feb 1, 2019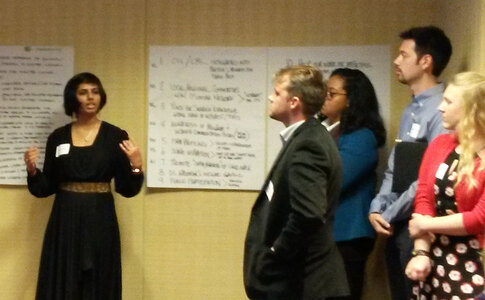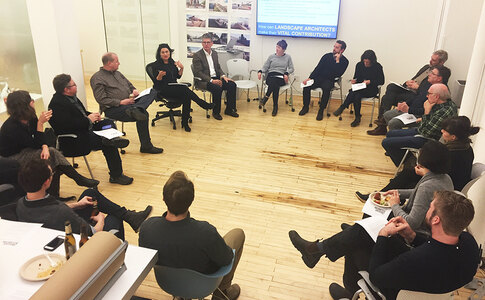 New Landscape Declaration
Landscape architecture has a vital role to play in solving the defining issues of our time: climate change, species extinction, rapid urbanization, and inequity. We invite you to engage in this critical, provocative, and inspirational examination of the power of landscape architecture, and to join our passionate community working to answer the call to action.