LAF Symposium and Awards Dinner Recap
On May 17, 2018 in Washington, DC, LAF hosted two events to showcase and celebrate leading-edge thinking and achievements in landscape architecture and sustainability. Thank you to all who attended! Photos from the events are posted to LAF's Flickr page.
LAF Innovation + Leadership Symposium
The sold-out symposium showed how six landscape architects are tackling a range of pressing issues, including homelessness, resilient water management in India, and reconceiving public space in the American south. The symposium is the culmination of the year-long LAF Fellowship for Innovation and Leadership, a unique program and $25,000 award that supports working professionals as they develop and test new ideas.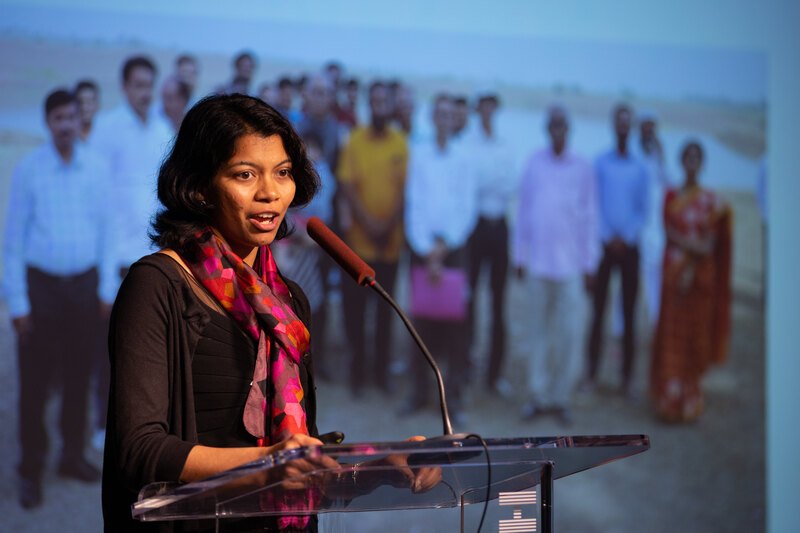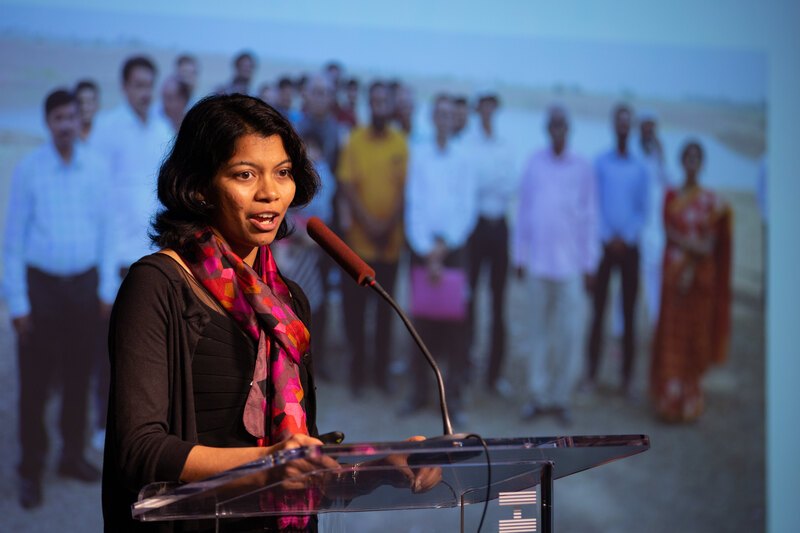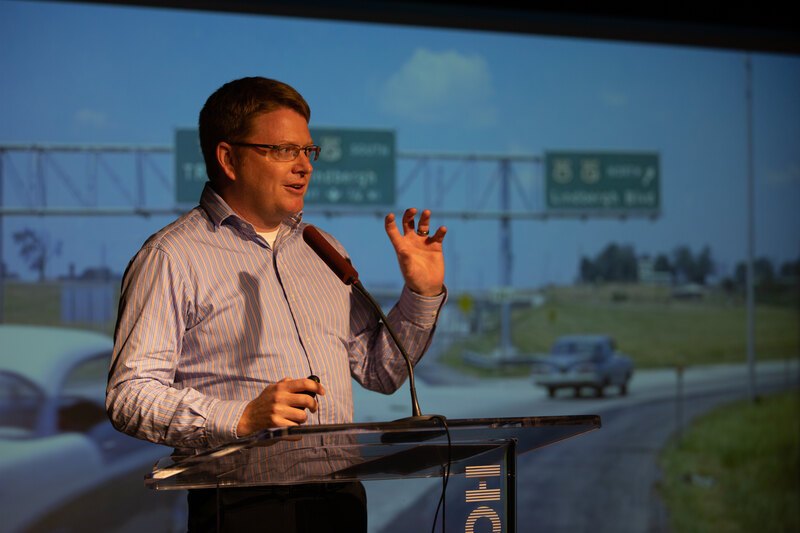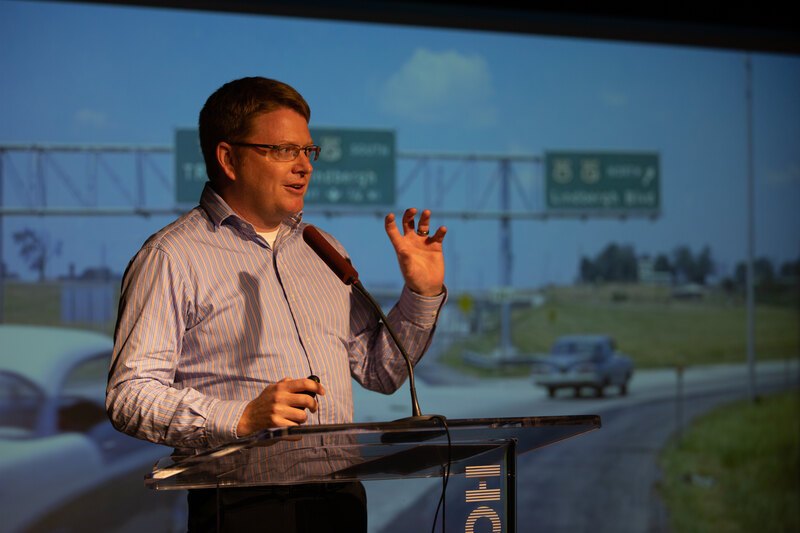 The powerful presentations left audience members energized and emboldened:
"The symposium reminded me of the real breadth of issues we can work on as a profession. It's easy to get overly focused on your own projects and forget the far-reaching impacts we can have."
"I was impressed by the scope and importance of all that landscape architects do."
"As an architect, I was reassured that our professions are in line and pursuing the same problems, but also encouraged to see a new, vibrant, human-centric take through the eyes of landscape architects."
Recordings of the presentations will be posted in early June. In the meantime,  look for great event summaries from ASLA's The Field and Land8:
2018 LAF Awards Dinner
The Awards Dinner honored the 2018 recipients of the LAF Medal and Founders' Award, our highest honors for individuals and organizations that have made a significant and sustained contribution to the LAF mission of supporting the preservation, improvement, and enhancement of the environment.
Carol Franklin received the 2018 LAF Medal and provided a retrospective of Andropogon's work, including their experimental and pioneering ideas about ecological design. Among the memorable moments was this remark about the extraordinary effort involved in turning ecological restoration into art: "It's like spending two hours in front of the mirror so that you can look natural."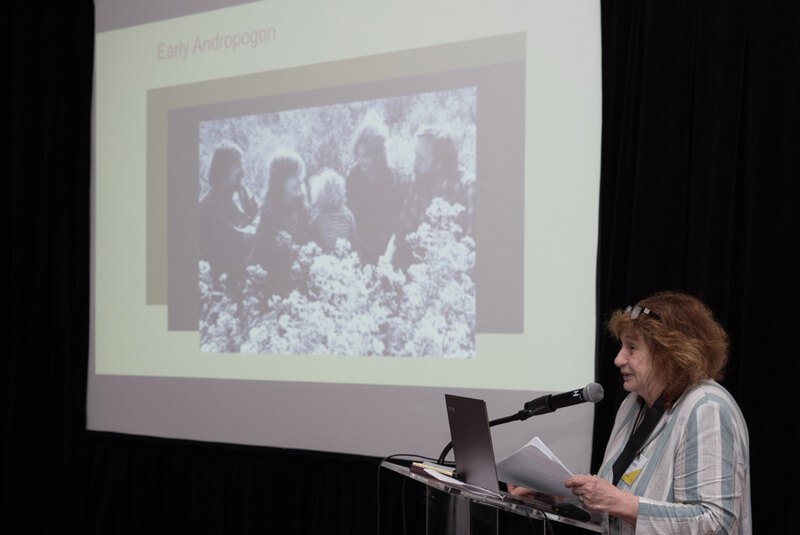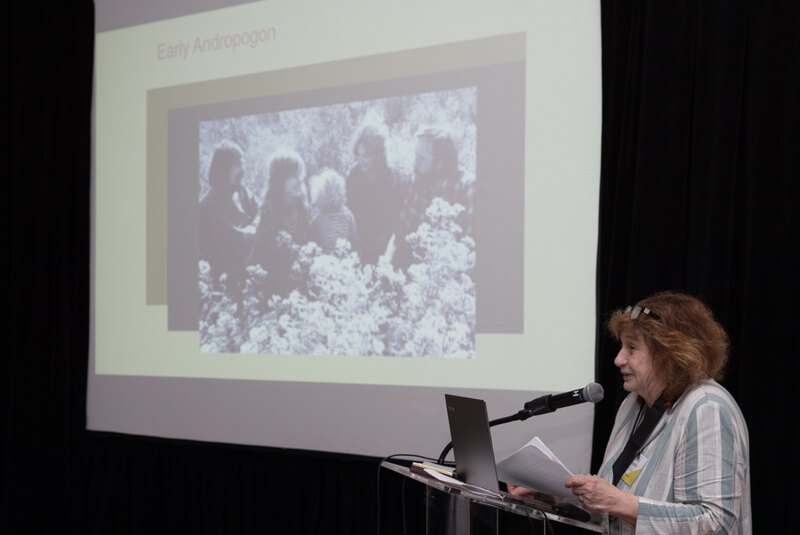 Diane Regas, President and CEO, accepted the 2018 LAF Founders' Award on behalf of The Trust for Public Land (TPL) and provided an overview of the organization's work, particularly its new 10-Minute Walk movement to put a quality park within a 10-minute walk of everyone in U.S. In describing their schoolyard-to-parks projects, Diane said, "We like to think that we are helping to inspire and train at least a few landscape architects of the future."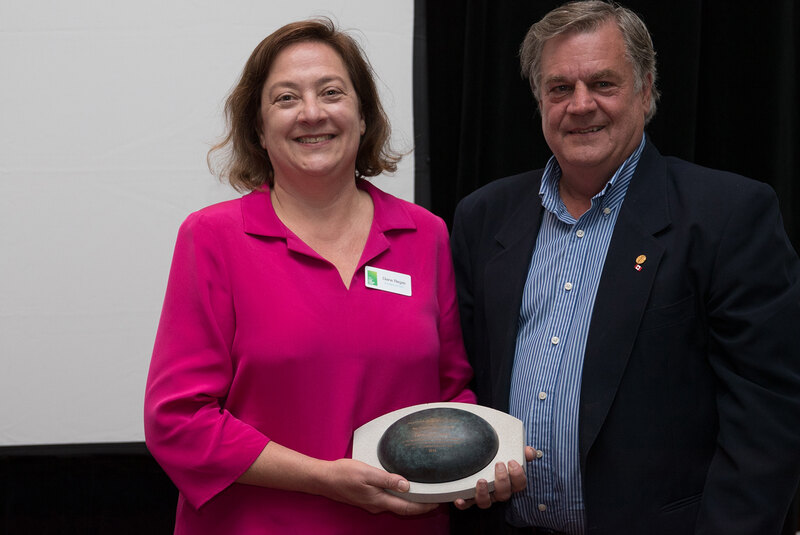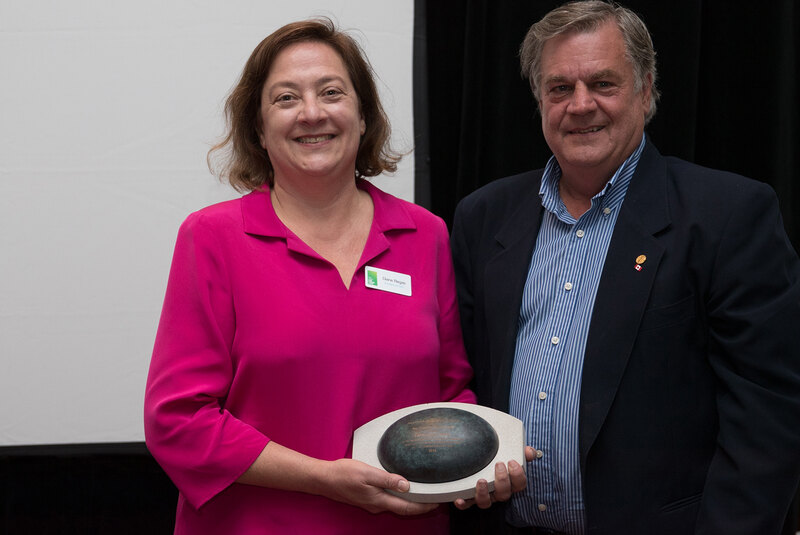 These leadership events and the LAF Fellowship for Innovation and Leadership were made possible by the many generous contributions to the LAF: 50 & Forward Campaign.