From the Field: Using Digital Media to Track Landscape Performance
By Lisa DuRussel, RLA, LEED AP, Visiting Assistant Professor of Practice, and Aastha Singh, MSLA, The Pennsylvania State University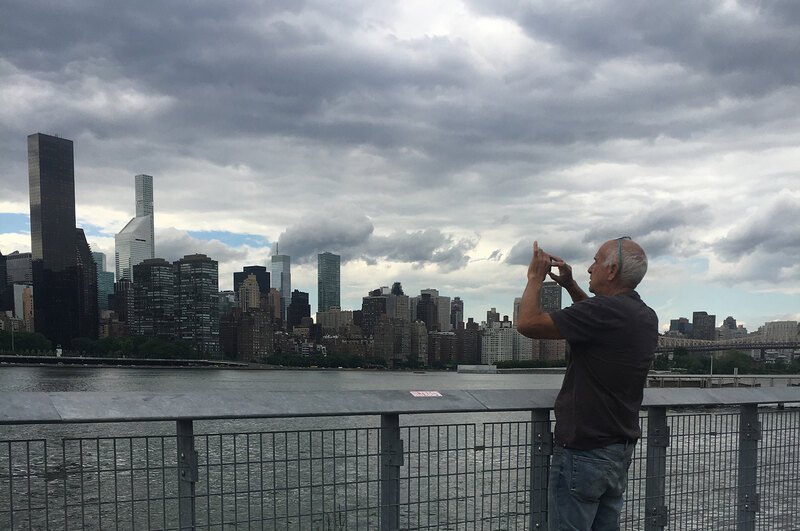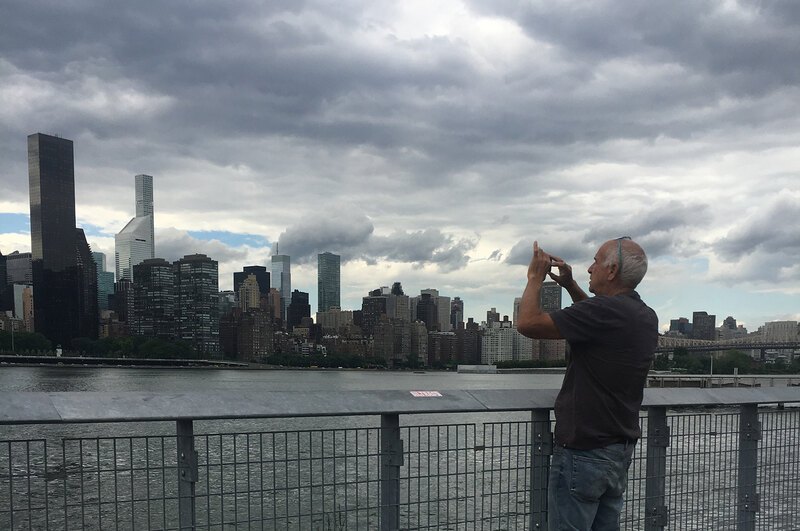 Are we driven to distraction with our iPhone, iPad, and iPod? Or can the capabilities of these devices be used to create a more flexible, adaptive, and unique means of data collection? We here at the Pennsylvania State University were inspired to turn to the digital landscape as a research opportunity by one of our case study projects, West Point Foundry Preserve (WPFP) in Cold Spring, New York.
This interpretive park, listed on the National Register of Historic Places and owned by Scenic Hudson, has successfully built on the shift in digital culture by using mobile technology to heighten visitor experience within the natural environment. Since their mobile application "Foundry Tour App" designed by 4274 Design Workshop (a museum master planning and content development company), launched in September 2013, nearly 9,000 unique users have logged 12,630 sessions! At a site where no existing mechanism exists to track the number of visitors to the Preserve, the Pennsylvania State University team turned to the digital realm to see what type of data could be gleaned through user-generated, participatory, location-based properties of social media.  
Designed spaces are increasingly responding to the use of digital technology in everyday life. Charging stations, convenience outlets, and free Wi-Fi are commonplace. But in our tech-savvy world, where social media is popular enough that many first-time (and repeat!) users post about their visits, RSVP to an event via the web, or post digital photographs, potential exists to study hashtags and geotagging as a means to inspire and develop a series of datasets to inform research.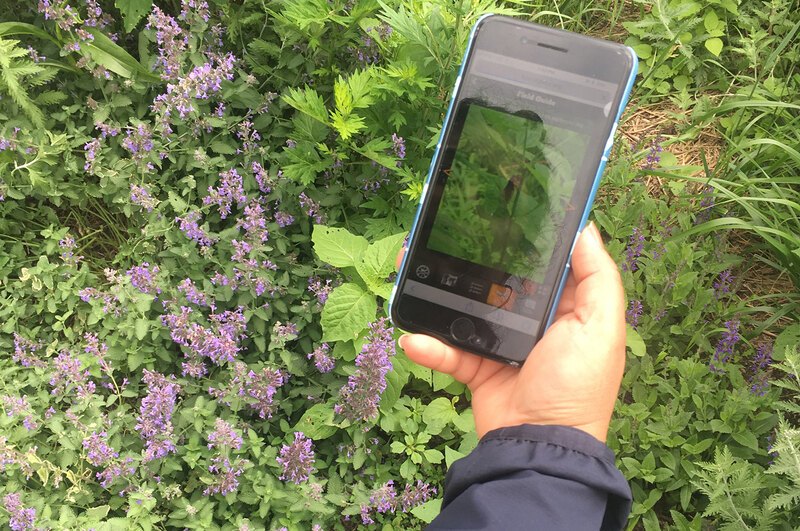 We applied this thinking to another case study project, the SWA/Balsley-designed Hunter's Point South Waterfront Park in Long Island City, Queens. This park is uniquely situated on the East River with iconic views towards the Manhattan skyline. The site's design includes multiple overlook points, along with seating and loungers along the waterfront. To assess the scenic and visual qualities enhanced by the park's design, the research team chose to explore geotags - or location data such as coordinated or a named place to indicate where a photograph was taken - as found on social media.
By mapping geotagged metadata from sites such as Flickr, Twitter, Facebook, and Instagram we can begin to qualitatively understand how a visitor engages with, moves through, and potentially values designed public spaces in a way beyond simple observation. So, rather than turning off our digital devices (literally), why not embrace being "in the (Instagrammable) moment" and use digital media as a flexible, innovative tool to foster stewardship, engage with nature, and track landscape performance?
The Pennsylvania State University Research Fellow Lisa DuRussel and Research Assistant Aastha Singh are participating in LAF's 2018 Case Study Investigation (CSI) program, which supports academic research teams to study the environmental, economic, and social performance of exemplary landscape projects. Any opinions expressed in this article belong solely to the author. Their inclusion in this article does not reflect endorsement by LAF.