LAF Fellowship Spotlight: From Trespassing to Belonging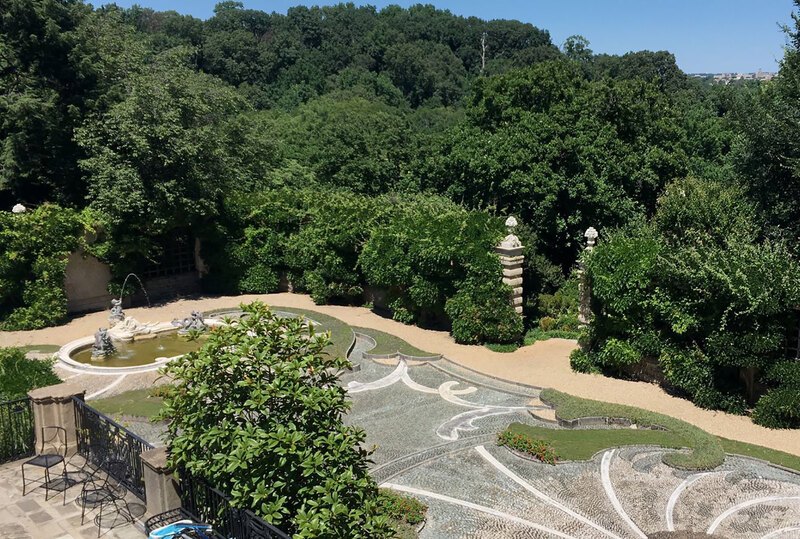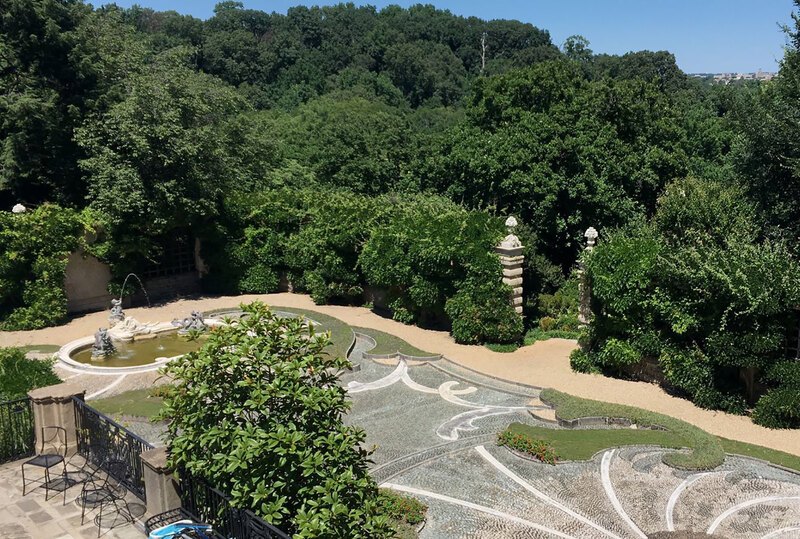 Members of the 2018-2019 cohort of the LAF Fellowship for Innovation and Leadership have spent the past nine months exploring their big ideas and advancing their proposed projects. The Fellows will present the culmination of their work at LAF's Innovation + Leadership Symposium on June 13 in Washington, DC. In the meantime, LAF is profiling each Fellow to share more about their progress and personal journeys.
Entering the LAF Fellowship, Maisie Hughes saw the histories and cultures that informed the design and programming of certain spaces as provoking some visitors, especially those of different racial and cultural backgrounds, to feel like trespassers in the landscape instead of welcome guests. When she began her work last spring, Maisie focused her inquiry on the feeling by some visitors that spaces were not meant for them. Since then, her project has expanded significantly. She credits the increased robustness of her work to the many conversations she's had thanks to her participation in the Fellowship – conversations with her peers, facilitators, stakeholders, interviewees, and more. Beyond the documentary she originally proposed, Maisie has found a lot of value in the research component of her project. She is incorporating perspectives from fields such as ethnography, communication, sociology, and autobiography.
In creating her documentary, Maisie, a resident of Washington, DC, is interviewing visitors at five sites around the city that she identified as 'sublime.' Her list is comprised of Dumbarton Oaks, Yards Park, Meridian Hill Park, Kenilworth Aquatic Gardens, and the Gotelli and Asian Collections of the US National Arboretum. These sites, which are open to the public though some require tickets at peak times, stand out among the many landscapes of the city as rare and portray a certain exclusivity; their meaning is maintained by inherited cultural values that are often hard to put into words. Maisie is specifically interested in places people might not know about or feel like they are able to go to. She believes that everyone should feel empowered to access and claim these spaces in the geographically small city of Washington.
Learning about the sites she selected, the cultural values that contextualize them, and the ways residents and visitors perceive them has given Maisie a renewed sense of herself, her neighbors, and her community.
Thus far, she has completed 14 interviews at two sites and has another three sites to explore before presenting at the Innovation + Leadership Symposium on June 13. There, you can hear Maisie share some powerful insights from a year spent studying the intersection of landscape and belonging and the roles that race and identity play in this relationship.
Simply by existing, landscapes enact implicit cultural values. Different people inhabit each space differently. Understanding the role of identity in the landscape is key to designing spaces of belonging.
UPDATE: You can watch Maisie's presentation from the 2019 LAF Innovation + Leadership Symposium here. There she announces The Urban Studio, a new nonprofit organization she created with fellow Fellows and colleagues to work with communities of color to design for their own neighborhoods.