LAF Fellowship Spotlight: Raising Voices, Sharing Stories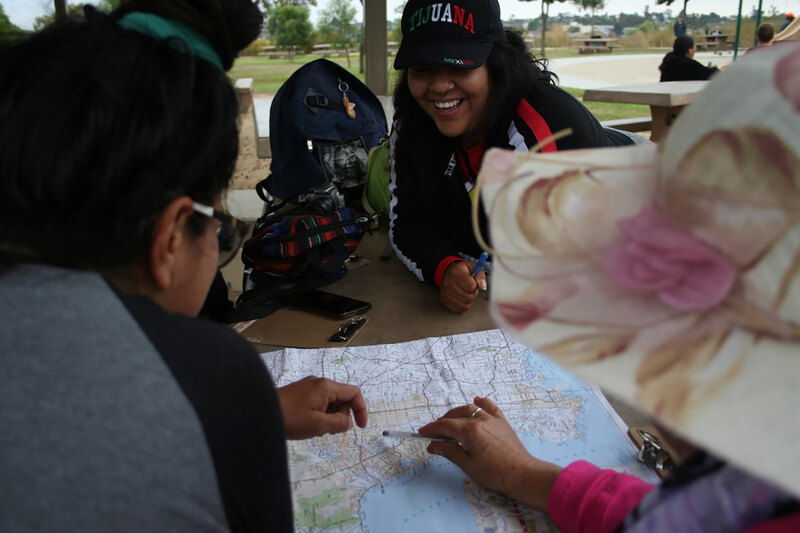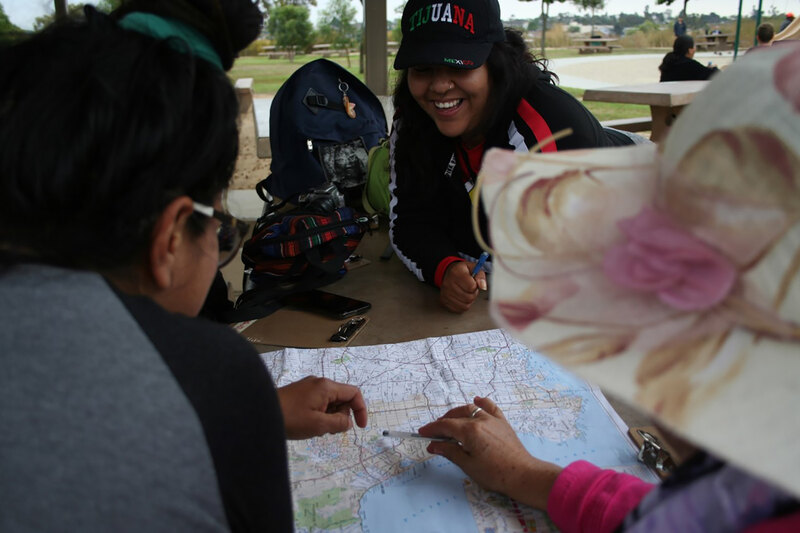 Members of the 2018-2019 cohort of the LAF Fellowship for Innovation and Leadership spent a year exploring their big ideas and advancing their proposed projects. The Fellows presented the culmination of their work at LAF's Innovation + Leadership Symposium on June 13, 2019 in Washington, DC. In order to offer greater insight into their personal journeys, LAF is profiling each Fellow.
Daví de la Cruz participated in the LAF Fellowship for Innovation and Leadership through the opportunity offered to emerging professionals from the LAF Olmsted Scholars Program. Building on the proposal that earned him the recognition of graduate 2017 National Olmsted Scholar, Daví laid out a plan to support his community through education and mentorship opportunities for young people. Reflecting on US Census data that reported nearly one-third of residents in his neighborhood to be 14 or younger, he looked to his experience as a designer and what he could bring from his professional life to serve his community.
This project began before the first fellowship residency, but the time and space to think and ask big questions shaped the direction his ideas took. Through the leadership readings and feedback from the facilitators and his peers in the fellowship, Daví found himself pulled toward a different outcome. He entered the year with a plan to produce videos as he worked with high school students to explore built environment and environmental justice issues in his community, but decided to take a different path as he immersed himself in the dynamic residency environment that encouraged the evolution of ideas and deep questions about 'why.' Now, he has shifted his focus to planning hands-on workshops that teach the youth of Pueblo del Río different methods of expression, from photography to textile printing. Working with other creative professionals, Daví facilitates peer-to-peer mentoring relationships. He seeks to build leadership skills, knowledge of the neighborhood's history, and a sense of place among the young people of his community to enact positive change for themselves and their families.
Daví also sees the LAF Fellowship as an opportunity for personal growth in his own leadership and mentorship capacities. The collaborative experience has helped him to find his voice and speak up more. He feels the work pushed him to break down walls and rethink his tendency to remain quiet. At the 2019 LAF Innovation + Leadership Symposium, Daví spoke powerfully about the impact that his program is already having for the young people in his neighborhood.
Working with the youth of Pueblo del Río, Daví continues to help participants uncover the history all around them and find their voices in it. In its first year, his program made powerful connections that built agency and unlocked new forms of expression. By learning about the past held in the stories of their streets, Daví and the young people he works with are finding a new path forward to create a more just future for their community. 
You can watch Daví's presentation from the 2019 LAF Innovation + Leadership Symposium here. Follow along with his continuing work in Los Angeles with the Urban Studio where Daví leads the organization's efforts in Studio South Central.