Six Selected for 2020-2021 LAF Fellowship for Innovation and Leadership
The Landscape Architecture Foundation (LAF) is delighted to introduce the 2020-2021 cohort of the LAF Fellowship for Innovation and Leadership. This unique and exciting program is entering its fourth year thanks to the support of the LAF: 50 & Forward Campaign donors. Each of the selected participants, four LAF Fellows and two LAF Olmsted Scholars, will engage in a yearlong journey to develop their leadership capacity and work on ideas that have the potential to create positive and profound change in the profession, the environment, and humanity.
The LAF Fellows will each receive a $25,000 award and dedicate 12 weeks of time over the course of the coming year to pursuing their proposed project. Participating LAF Olmsted Scholars will receive a $5,000 award to further their own ideas in preparation for future fellowship, partnership, or funding opportunities. The fellowship consists of this project work, supported by facilitated discussions, critiques, mentorship, and explorations of transformational leadership that occur during three 3-day residencies in Washington, DC. The 2020-2021 Fellowship year will commence in late spring and conclude in Spring 2021 with a final symposium to showcase completed work. (Check out videos from the 2019 LAF Symposium for Innovation + Leadership.)
LAF is proud to make this investment in the people and ideas that will drive the future of landscape architecture, and we look forward to working with the cohort as they tackle important challenges and issues.
MEET THE 2020-2021 FELLOWS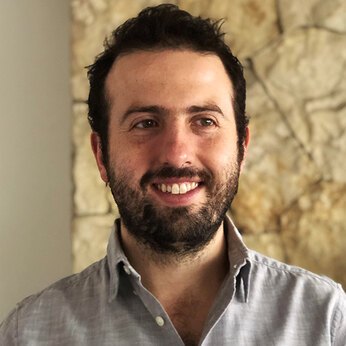 Diego Bermúdez, Principal and Partner, Bermúdez Arquitectos, Bogotá, Colombia
Redrawing Infrastructure
Indigenous settlers built amphibious agricultural societies around 1300BC on the Bogotá River's middle basin floodplain known today as the Sabana de Bogotá which is today a monofunctional flood control network of canals and remnant wetlands, erasing histories of agriculture, tradition, and local ecology. This project understands the importance of the flood control infrastructure and seeks to reimagine it. The research will compile historical documentation, redraw the evolution of the system, and show the existing conditions in the form of an interactive atlas and exhibition along with a set of design proposals for parts of the system, based upon the need to reconcile uncontrolled urban growth and biodiversity preserving the structures and adjacent districts, elements of local cultural, social, economic, and political history.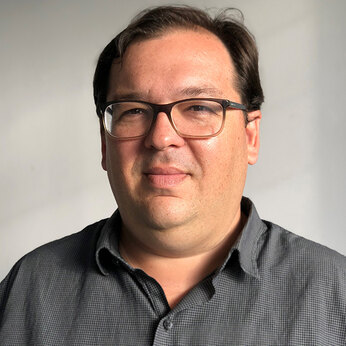 Edmundo Colón Izquierdo, Principal, ECo, San Juan, Puerto Rico
El río está vivo… y nadie lo sabe! (The River is Alive… and Nobody Knows!): Re-envisioning Flood Control in the Urban Watershed of the Río Piedras
Two years after the 2017 hurricane season, Puerto Rico is still struggling to rise from the debris. As recovery planning and funds have come to a halt, landscape architects have the unique opportunity to propose ways to re-envision the future of the island and help create a resilient, equitable, prosperous, and climate-ready environment – if they can get a seat at the table. Using the Rio Pedras Watershed as a case study, this project seeks to understand the barriers between communication and action towards a resilient recovery process led by landscape architects.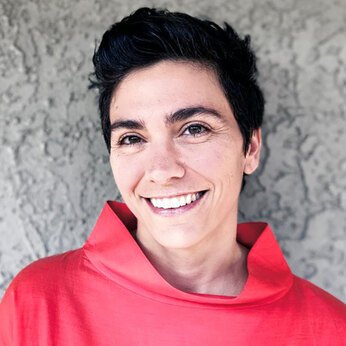 Alison Hirsch, Associate Professor and Program Director, University of Southern California, Los Angeles, California
Food Justice and Landscape Ethics in California's Central Valley
In August 2019, the UN released the report, "Climate Change and Land," which focused most particularly on the impacts of climate change on our global food supply. This project focuses on a landscape of production that has long fed that global demand – California's Great Central Valley, specifically its southern portion, the lower San Joaquin Valley. The SJV is a nexus of some of the most pressing environmental questions of our day, particularly as they pertain to global food production.  This project seeks to catalyze environmental change in the Central Valley, assert landscape architecture's leadership role in addressing these questions, and generate replicable strategies for challenging current economic and environmental paradigms.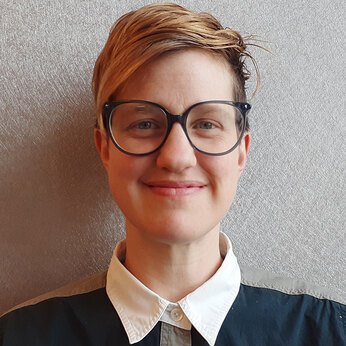 Andrea Johnson (2015 National Olmsted Scholar Finalist), Research Director, Terreform Center for Advanced Urban Research, and Lecturer, The City College of New York, New York City, New York
Power to the People: Designing for Social Agency of Energy Networks
While popular media tends to portray political obstacles and technological feasibility as the only major roadblocks to renewable energy transitions, integrating variable sources beyond the site scale precipitates a cascade of design and planning questions. As we shift from large-scale engineered infrastructure to decentralized networks, this project will investigate the ways in which the landscape architecture discipline can reinforce community movements that are interacting with physical infrastructure in new and creative ways. It will use community solar projects in New York City as a lens for analysis.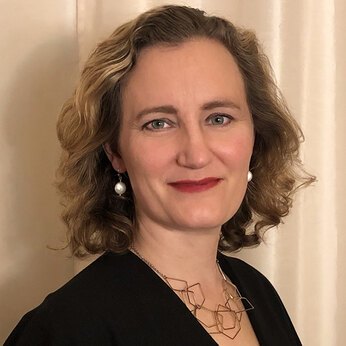 Roxi Thoren, Associate Professor and Department Head, University of Oregon, Eugene, Oregon
Including Animals
Like wicked problems, the notion of including animals in our design thinking is both critical and profoundly problematic. How we approach the agency and presence of our more-than-human companions on this Earth is critical to sustainable, resilient, and just cities and landscapes. Through two events, this project will examine the role that animals play in shaping current and future landscapes at multiple scales, from puddles to forests, and will seek a path for designing with animals rather than for animals. The outcomes of these events will be compiled into an edited volume of essays, interviews, and projects to expand the reach of the events and disseminate the results to a wide audience of professionals and academics in landscape architecture and affiliated fields.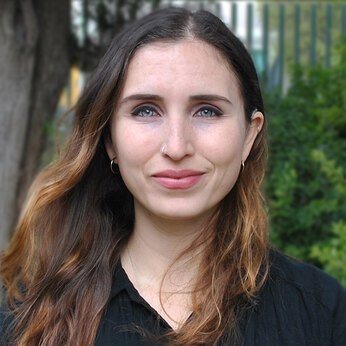 Alexa Vaughn (2018 Olmsted Scholar), Landscape Designer, OLIN, Los Angeles, California
Design with Disabled People Now: A Toolkit for Landscape Architects and Planners to Create Accessible & Inclusive Landscapes
It's critical to design for diversity, particularly for disabled people who are often overlooked in the design process. Landscape architects, designers, and planners are tasked with designing public spaces for all. Designers must always ask who we design for, who is doing the designing, and how we understand their needs. Thus, it is critical that a disabled person completes this work. A Deaf woman, Alexa aims to create a toolkit for landscape designers and planners to follow, made by and for disabled people, to come to a better understanding of the disabled community's needs in the built environment. This Universal Design graphic toolkit will specifically consider the larger scale of urban landscapes, filling a void unaddressed by current Universal Design books or landscape architecture-specific resources.
You can view all current and past LAF Fellows, abstracts of their projects, and links to their final presentations here.