LAF 38th Annual Benefit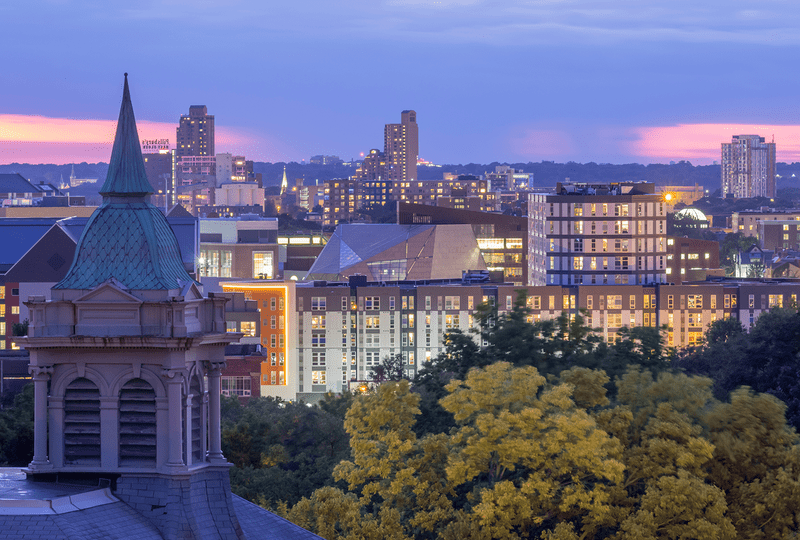 Join the Landscape Architecture Foundation, top designers, and leaders from practice, academia, and industry for a lively evening in Minneapolis.
See friends old and new at the University of Minnesota's stunning McNamara Alumni Center. Inspired by the Minnesota landscape of wood, water and copper, the facility features a pink granite-covered geode exterior with star-shaped glass fissures; an 85-foot tall Memorial Hall complete with six miles of wood lining its walls and a water stream and pool; and 75,000 square feet of copper covering exterior and interior walls.
The benefit will recognize the exceptional students named as 2023 LAF Olmsted Scholars and celebrate the transformative work of LAF's program participants and grant recipients.
Tickets include fine local food and an open bar with all proceeds supporting LAF research, scholarships, and leadership programs.
When
Friday, October 27, 2023
7:00 - 10:00 pm CST
Where
McNamara Alumni Center - University of Minnesota
200 Oak Street S.E., Suite 100
Minneapolis, Minnesota 55455
This event is held in conjunction with the American Society of Landscape Architects (ASLA) 2023 Conference on Landscape Architecture.
Tickets
Early bird rate (through Aug 18): $205
Advanced rate (Aug 19-Oct 13): $235
On-site rate (Oct 14-27): $275
Nonprofit/academic rate: $145
Student rate: $75
Questions
If you have already purchased tickets and have questions regarding your registration, contact Spencer Meyer at smeyer [at] lafoundation.org. 
See Photos from Past LAF Annual Benefits
The LAF Annual Benefit is always a great opportunity to catch up with old friends and make new connections. Attendees include well-known designers, rising leaders, professors, suppliers, emerging professionals, and students. The short program allows plenty of time for introductions and interaction.
"The LAF Benefit is the must-attend party during the ASLA conference! I get to see so many amazing people all in one place."
The venue is specially chosen to be convenient for conference attendees and provide local flavor. Locations have ranged from art museums and planetariums to funky theatres and rooftops.
Click the links below to browse photos from past years on Flickr.
Thank you to our Annual Benefit sponsors!
The support of our sponsors ensures that all proceeds from ticket sales go directly toward LAF research, scholarships, and leadership initiatives.
LAF is honored to have IRONSMITH and SiteOne Landscape Supply as the Annual Benefit's Lead Sponsors.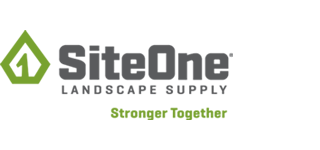 LAF Annual Benefit Sponsors
Platinum and Gold Levels Promotion Partner
Interested in sponsorship?
Sponsors of LAF's Annual Benefit receive high-quality brand association and opportunities to connect to key target audiences. For information on becoming a sponsor, contact Cara Chard at cchard [at] lafoundation.org.