Rural Community Gardens: Cultivating Capacities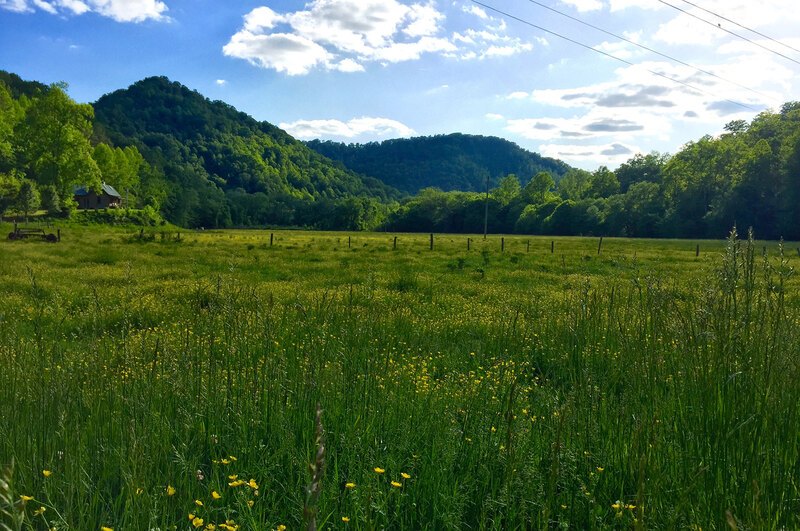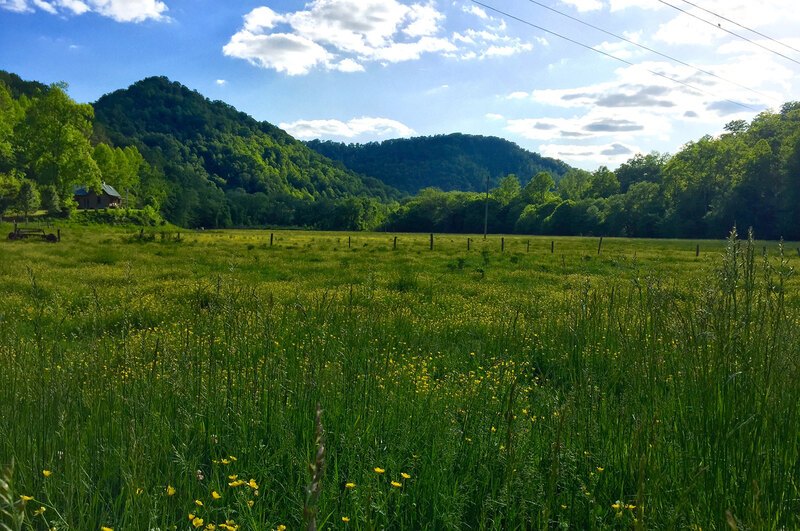 Last spring, Elyzabeth Engle received LAF's 2016 Douglas Dockery Thomas Fellowship in Garden History and Design, an award sponsored by the Garden Club of America to support the examination of gardens and their unique place in our environment.
Elyzabeth is a Ph.D. candidate in Rural Sociology and Human Dimensions of Natural Resources and the Environment at The Pennsylvania State University and grew up in a Pennsylvania farming community. Her dissertation focuses on the community capacity-building processes and outcomes of community garden programs within the rural context of Central Appalachia, a topic that is both of personal interest and extremely pertinent to the social and environmental challenges faced by today's rural communities.
According to the Grow Appalachia website, citing data from the Appalachian Regional Commission:
Unemployment is stuck well above 10% throughout the Appalachian region
Per capita income in Central Appalachia was just $18,722 in 2013, considerably lower than the national average.
An average of 18.3% of families in Appalachia fell under the poverty line in 2013, which is 4% more than the national average. In rural areas, poverty rates jump to 22.5%.
In the poorest parts of the region, poverty rates often approach 25-30%.
Central Appalachia gives a snapshot of how globalization and urbanization have impacted America's rural communities, where extractive industries have left behind degraded and resource-depleted landscapes. Elyzabeth notes that the challenges typically identified as urban problems are also very relevant in our rural communities. Poverty, unemployment, lack of economic opportunity, environmental degradation, water contamination, and poor health are prevalent in these places with a rich agricultural past.
"There is a strong need for further research and practice towards sustainable development within rural, natural resource-dependent communities, particularly strategies that take a grassroots, place-based approach," Elyzabeth emphasizes. This is where community garden programs can have a profound impact. Such programs could prove to be invaluable in fostering economic stability, resilience, and social capital for these neglected rural communities. While community garden programs are well established within the urban context, there is a dearth of knowledge, resources, and research about rural community gardens.
For her research in this area, Elyabeth is partnering with Grow Appalachia, a non-profit organization based in Berea, Kentucky, which manages and supports 30-40 garden sites in rural communities in Central Appalachia through funding, technical and physical assistance.
Elyzabeth asserts that there is so much room for collaboration and stresses the value of a multi-disciplinary approach to tackling the human, environmental, socio-cultural, and economic factors at play. "We have so much to learn about and from each other's expertise." Different perspectives make us push ourselves to think more deeply and critically about how we can combat ongoing challenges related to environmental and social equity.