Perspectives: Sara Abed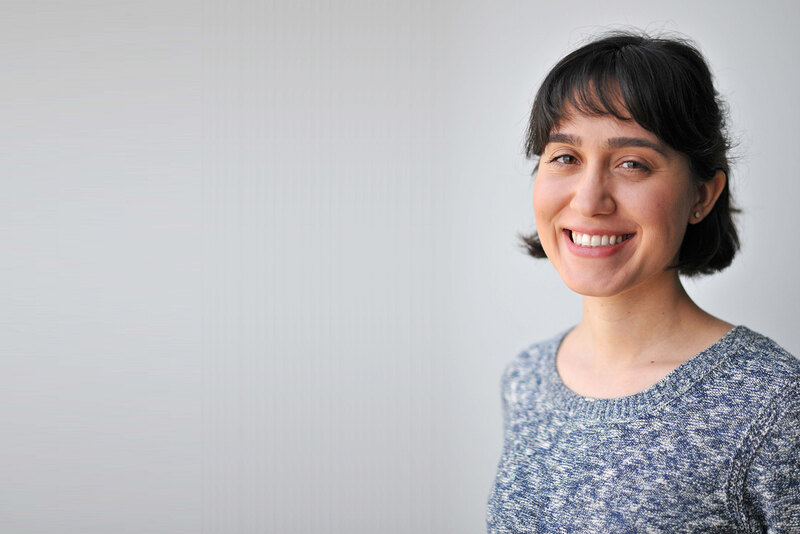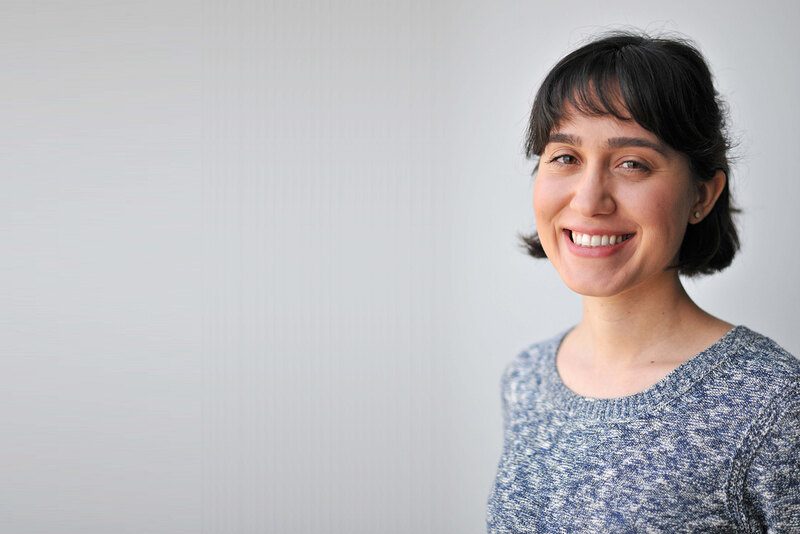 May 8, 2018
Sara Abed is a Project Designer at Placeworks in Santa Ana, California. She is the founder of Humanitarian Design Alliance, an organization that focuses on providing equitable design opportunities for disenfranchised groups. She has a strong interest in civic engagement and currently serves as a delegate to the California Democratic Party in California's 68th Assembly District.
What drew you to landscape architecture?
Growing up, I enjoyed learning about art and science. I always wanted to choose a career path that merged the two subjects seamlessly. I took a few studio courses in architecture and ornamental horticulture at my local community college. During these courses, I fell in love with the design process and worked hard to build my skills and explore different ways to apply them. I transitioned to studying landscape architecture at Cal Poly Pomona.
As I continued to strengthen my skills and learn more about landscape architecture, I noticed that I was developing a sensitivity toward designing for disenfranchised communities such as refugees, families facing poverty, and misrepresented minorities. I am a descendant of Arab-Mexican immigrant parents. I was raised to both respect and celebrate different communities and traditions. This lifestyle has helped me understand the importance of preserving cultures and communities. What I love most about landscape architecture is the impact it has on people. It is important to envision healthy communities and to allow diversity to enrich and improve the current conditions of those communities.
What is driving you professionally right now?
My career is driven by my passion for serving my local community. I enjoy exploring various opportunities in which designers can shape and lead their communities. On January 7, 2017, I ran as a progressive delegate to the California Democratic Party. I won the delegate election against former congressional representative Loretta Sanchez and local democratic activists in California's 68th Assembly District. I am proud to be one of the fourteen delegates representing my district. As a delegate, I am given the responsibility of endorsing statewide candidates before the primary elections and electing senior party leaders.
Just last year, I was nominated and elected as Treasurer of the Arab-American Caucus of the California Democratic Party. As a board member of the caucus, I am given the privilege to represent, engage, and work with my Arab-American community on legislative issues that concern and affect the growing Arab-American population.
To maintain a sense of balance and strength in growing communities we must understand their needs — culturally, socially, ecologically, and politically. Being both a landscape designer and a political figure has made me realize there is so much we can do to improve the conditions of our community. Politics plays a role in urban development, and I strive to use it to improve many people's lives and their communities.
What challenges is landscape architecture allowing you to address right now?
As landscape architects and designers, if we value place-making, we should also value the people that give meaning to those places. We need to provide equal design opportunities for all. This is becoming a challenge now with the growing trend of gentrification in urban areas. It influences the culture and character of a place while driving out low-income families.
In my professional career, I have encountered situations where new housing developments in a city override the values of maintaining the cultural and historical integrity of the place. As professionals,  we must remember that while change may be inevitable, it is not impossible to accommodate people of different socio-economic backgrounds. This can be done by making sure the voice of the community is heard during the design process.
What challenge would you give emerging leaders?
I would challenge emerging leaders to be active in their communities. There are plenty of non-profit groups and causes out there that could use our support. Whether it's protecting and preserving historic landmarks, helping disenfranchised groups, or combating legislation at the state and federal level that disregards protecting our environment, there are many opportunities for emerging leaders to apply their expertise to impact the world.
I especially would like to encourage emerging leaders in our field to engage with their local representatives. If we want to see effective changes at the local, state and federal level, we need to be politically active. Do not wait for someone else to make the changes you would like to see in your community. Be the change that your community needs
Where do you see the profession growing from here?
We are seeing a growing trend of people participating in the political environment. I hope to see landscape architects be proactive and educate governmental agencies, the media, and public interests groups on the importance of our profession and how we work to improve the physical and socio-economic conditions of our urban environments. Most importantly, we need to turn those discussions into actions by writing to our congressional representatives on issues that we care about, marching on the streets, running for office, or attending town hall meetings. There are many ways we can put words into action. Personally, I would like to see more professionals run for public office.
LAF's Perspectives interview series showcases landscape architects from diverse backgrounds discussing how they came to the profession and where they see it heading. Any opinions expressed in this interview belong solely to the author. Their inclusion in this article does not reflect endorsement by LAF.