LAF Staff Changes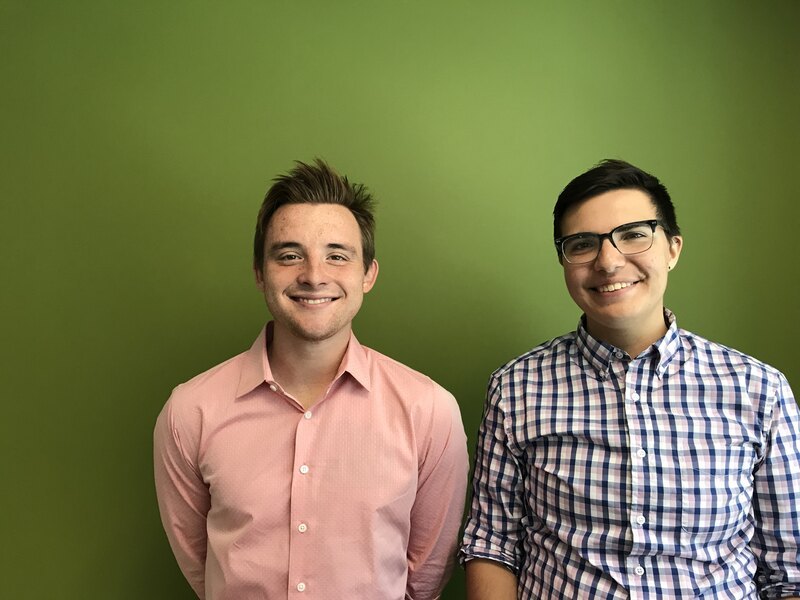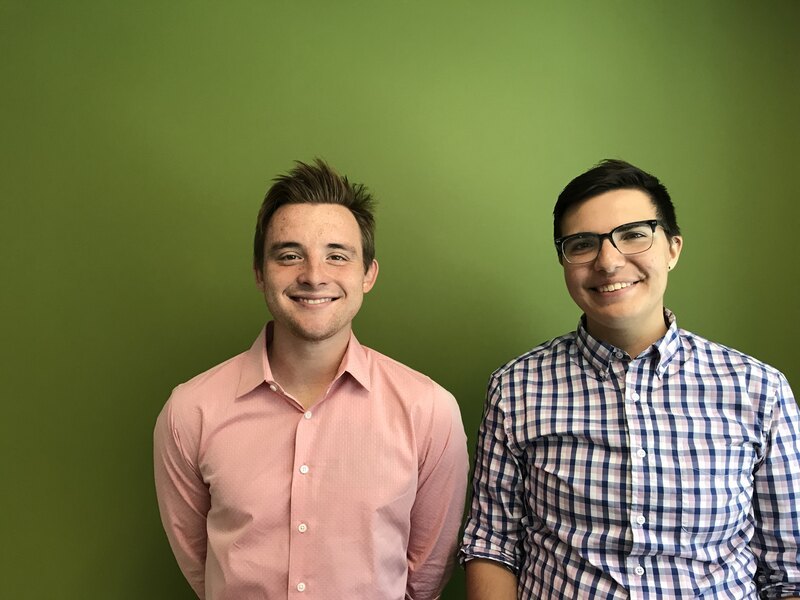 The Landscape Architecture Foundation (LAF) is delighted to welcome two new team members to its growing staff. Rory Doehring joins LAF as Communications Associate and Devin McCue joins as Development Associate. Both began on June 4.
Rory's background is in history, communication, and the nonprofit sector. They recently returned to the East Coast after studying at the University of Missouri where they researched political communication with a focus on public lands. Rory's past experience also includes governmental grant writing and undergraduate instruction. They are currently concluding their thesis work for a Master of Arts in Communication from the University of Missouri.
Devin brings experience and training in development, business, and history. Prior to joining LAF, his work focused on event planning and sponsor management at the Coalition to Restore Coastal Louisiana in New Orleans. Devin has also previously coached competitive gymnastics. He holds a Master of Management from Tulane University.
These new staff positions will allow LAF to broaden its reach, expand strategic partnerships, and better communicate with constituents and donors. The new hires bring the number of LAF permanent staff to eight.
LAF is also bidding a fond farewell to Jennifer Low, Program Manager for Scholarships and Leadership. Jenn is leaving to pursue a Master of Design at the University of Michigan, where she will be part of a hand-picked team of integrative designers working to address "wicked problems" through hands-on, real-world projects. During her two years with LAF, Jenn was integral to the development and launch of the LAF Fellowship for Leadership and Innovation as well as the continued growth of LAF's Olmsted Scholars Program and network. LAF will certainly miss her but is very excited about this new opportunity and looks forward to news of her future endeavors.
For a complete list of current LAF staff, bios, and contact information, visit our staff page