Perspectives: Lama Hasan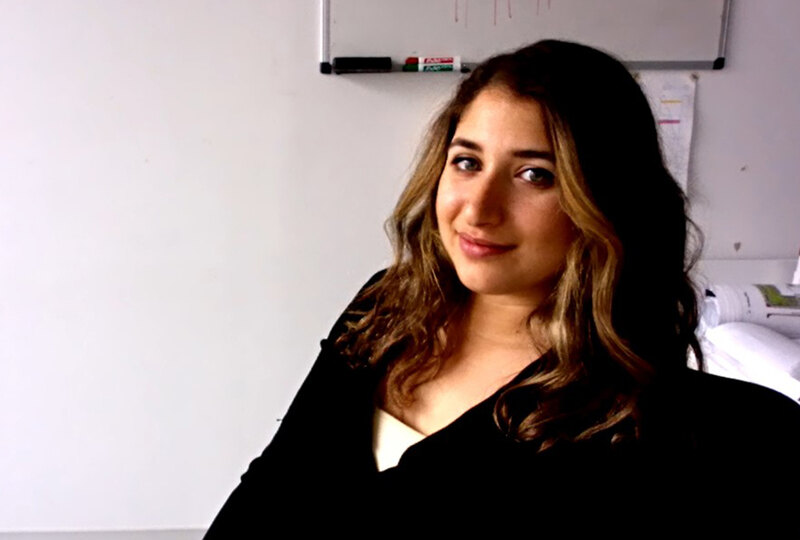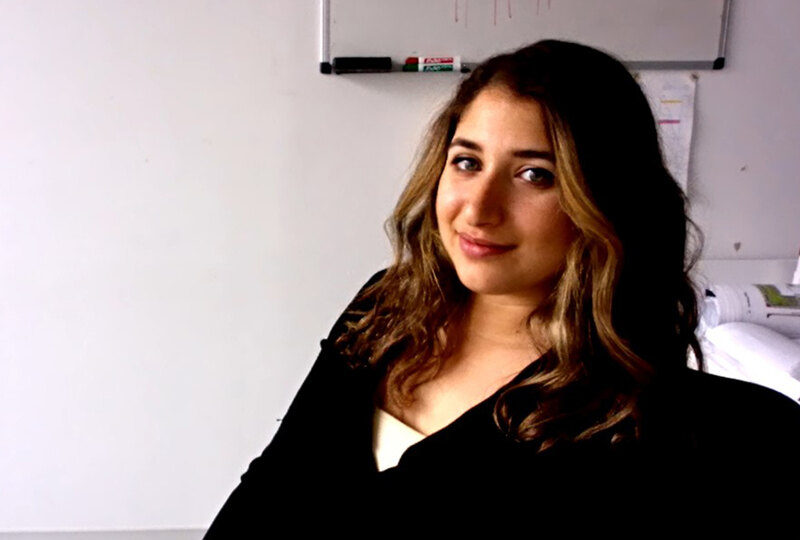 JANUARY 15, 2020
Lama Hasan is a designer with GGN where her past experience emphasizes cultural and historic projects. She grew up in the Middle East where she spent time exploring ancient sites and local agriculture. Lama is also a volunteer instructor at the National Building Museum.
What drew you to landscape architecture?
A part of why I was pulled to landscape architecture was my experience growing up in countries that felt temporary as homes, like Saudi Arabia and Palestine, and finding a sense of familiarity in the landscapes. Navigating the social, political, and cultural nuances and restrictions was challenging, but being able to bike into the Saudi desert or hike through rocky Mediterranean hills was empowering – it still is! The landscapes offered me a feeling of home.
Family is another part of what drew me to the field. My grandmother was uprooted from a wealthy, urban lifestyle and created a working farm in a small, rural village in South Jerusalem. What she's been able to manifest through her love for the land in the face of oppressive limitations is inspiring. When I spent my summers with her growing up, my family would go on day-long hikes following ancient footpaths, pick pomegranates, lemons, and figs, build little houses out of piles of chopped cedar wood, play in construction sites and quarries, and try to construct pools and slip and slides on the marble veranda. These formative experiences with my family instilled an appreciation for design and ecology. 
What is driving you professionally right now?
A few examples come to mind. I worked on a furnishing scheme recently for a project in West Africa; it was fascinating to learn about their culture of product design and manufacturing through a quick study. Design is a connecting force, and there's so much to learn.
I also recently read an article recently about natural resource inequality and thought, "I can actually help with this." There's so much to do. We're witnessing increasing mental health, climate change, and economic inequality issues, and are creatively designing with these issues in mind on a daily basis. As designers, we have a role to play and I look for ways to use my practice to amplify positive impacts.
What challenges is landscape architecture allowing you to address right now?
A big challenge is rehabilitating public spaces using more recent safety measures without making them visually or physically inaccessible; and vice versa - designing private, secured spaces that don't feel visually and physically restricting to users. Having worked on several public projects in D.C., the term "bollard city" gets used a lot, and for good reason. 
Another challenge is value-engineering. Recognizing when to push back and how to effectively communicate our values as environmental stewards to clients, communities, consultants, and other collaborators is important but it can be difficult. An example that comes to mind is when my project team recently advocated against a green roof thickness that would have caused the landscape to fail. In this instance, we are still working to defend a minimum thickness of the green roof that would allow the project to be successful
What challenge would you give emerging leaders?
Stay connected. Connect with your site, the people you're designing for and with, the materials you're using, the people supplying them, and the community. Get all the information. It's our responsibility to be as thoughtful and compassionate as possible in how we respond. Honestly, just go outside, go to lectures, expand your professional circle, and get involved.
We can't be inside and behind screens 99% of the time designing outdoor spaces that encourage connection and attentiveness.  
Where do you think the profession needs to go from here?
I think landscape architects should be challenging the guidelines we're given and playing a bigger role in policy-making, especially pertaining to how we address rising water. It's a holistic issue that needs a holistic and collaborative approach. Similarly, I see landscape architects playing a bigger role in both local and international development. Our profession is oftentimes seen as a luxury good, and working within a certain scope, but we have the skillset to shape civic engagement and infrastructure on a much larger scale.
LAF's Perspectives interview series showcases landscape architects from diverse backgrounds discussing how they came to the profession and where they see it heading. Any opinions expressed in this interview belong solely to the author. Their inclusion in this article does not reflect endorsement by LAF.