Welcome Tommie-Lynne, Best Wishes Rory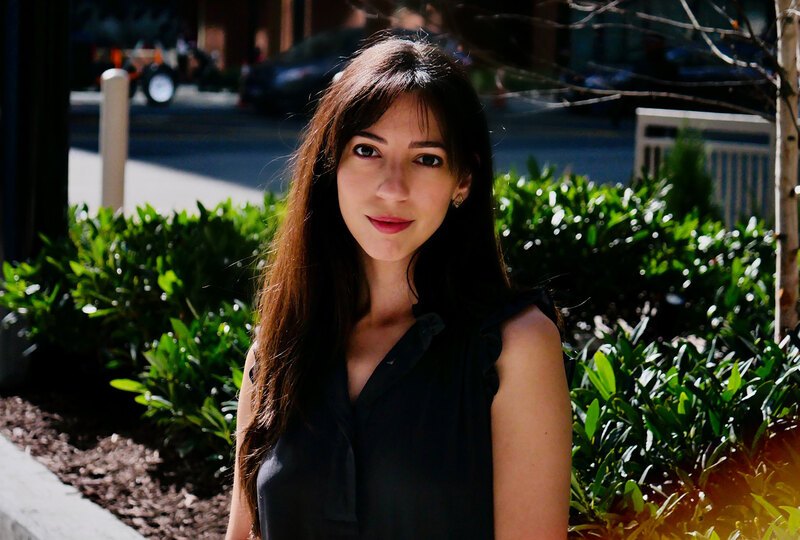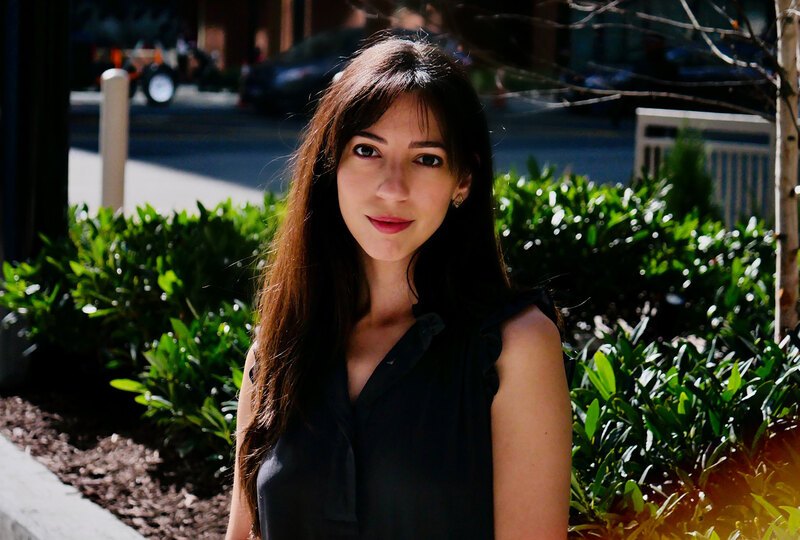 The Landscape Architecture Foundation (LAF) is happy to announce that Tommie-Lynne Hellwig has joined the team as our new Communications Associate. Tommie-Lynne's experience spans research, writing, branding, and media. Before joining LAF she worked at a DC-based political advisory group where she focused on content generation, outreach, and stakeholder engagement.
She holds a Master of Arts in United Nations and Global Policy from Rutgers University. While studying abroad at the University of Kassel, Germany, she conducted research on business and human rights and focused the rest of her studies on the extractive industries. Her published work emphasizes the connection between the global environment and national citizenry. Now, she's eager to explore those parallels through the lens of landscape architecture and local communities. She's also an avid photographer and looks forward to contributing engaging visual content to LAF.
Rory Doehring had been in the Communications Associate role from June 2018 until late January 2020. The newly created position was the first time LAF had a full-time staff member dedicated solely to communications in almost a decade. Rory played a key role in the rebranding that stemmed from LAF's 2018 website redesign and in developing and implementing new processes and best practices. Rory hosted our first-ever Book Club on Drawdown with Martha Schwartz, developed the template for LAF's Annual Reports, created our popular Olmsted Scholar Instagram Takeovers, and analyzed the data to produce the summary findings from LAF's 2019 Diversity, Equity and Inclusion Surveys.
Rory is now the Operations Manager of the Education Department at Adas Israel Congregation where they had been teaching youth classes. We wish Rory all the best in this new stage of their career!