Perspectives: Kelley Lemon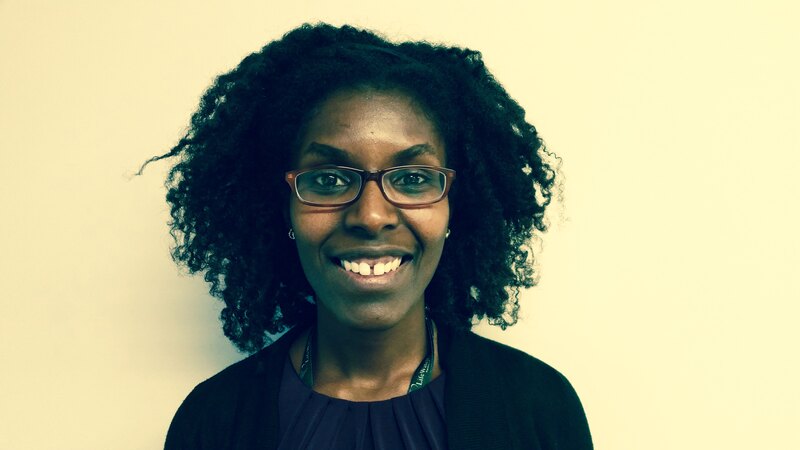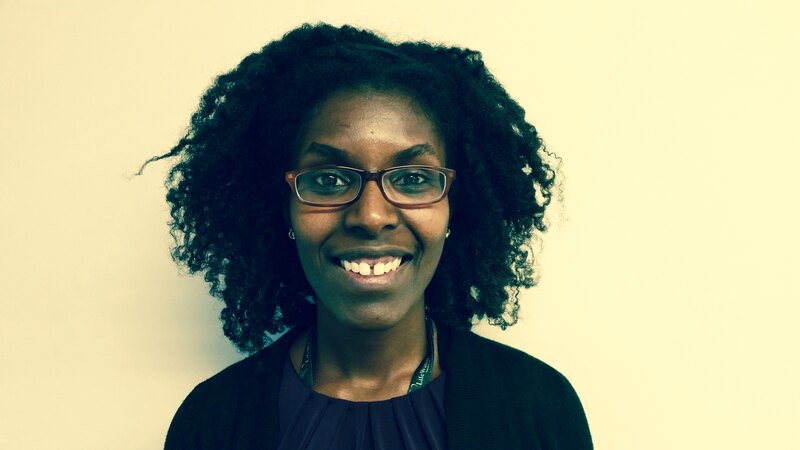 March 18, 2020
Kelley Lemon is a registered landscape architect (RLA) and Lecturer at the University of California, Berkeley - College of Environmental Design. There, she emphasizes the connection between everyday space and those who interact with it while challenging students to define their niche within landscape architecture. She believes that landscape architecture should be ubiquitous and accessible to all. When she's not teaching, Lemon is a Medical Planner and Healthcare Designer at Ratcliff, where her projects focus on patient safety, care, and recovery.
What drew you to landscape architecture?
I found my way to landscape architecture by happenstance—initially through the perusal of the college of Fine and Applied Arts catalog at the University of Illinois Urbana-Champaign. I was looking for architecture and "discovered" what appeared to be a sub-discipline under architecture that seemed just as interesting and creative. "Architecture of the land" was the phrase I plainly assembled in my head and would tell others when asked about my college major. That certainly made the most sense to me. Little did I know—and what subsequently drew me in and captured me—were the many complexities and intricacies of the profession, all of which are challenging and exciting. Our first class in LA 101 was a screening of The Social Life of Small Urban Spaces by William Whyte. That film instantly opened my eyes to how everyday space can be created through the field, and how it can influence human behavior. One can never be bored! And I never looked back.
What is driving you professionally right now?
For me, it is a twofold answer. First, it is my desire to create beautiful, thoughtful spaces for as many people as I possibly can, no matter who they are or where they come from. Landscape is everywhere around us; there is no reason why landscape architecture cannot follow. Second, it is my desire to share all my knowledge as best I can with others—through professional practice and teaching. I am fortunate to have an opportunity to teach at the University of California Berkeley's College of Environmental Design when I am not practicing professionally. Sharing knowledge with young (and not so young) people while being open to ideas different than mine is humbling, inspiring, and exciting. I like to consider myself a lifelong learner, and I am eager to learn something new every day. This profession never gets old.
What challenges is your landscape architecture background allowing you to address right now?
I believe first that the field of landscape architecture is not the only solution to our current challenges, no matter how we as individuals define those challenges. It can certainly be one part of a solution that looks holistically at our challenges, through policy-making, economic stability, and education, not to mention countless other factors. So, what does my role as a landscape architect in this context look like right now? I currently have an opportunity to address issues in the field of behavioral health through the design of both architecture and landscape architecture. (I am currently working on my architecture license.) There is a growing body of evidence that proves design can have a significant impact on patients' overall quality of health, wellness, and recovery, while providing staff a comfortable, safe, and beautiful space to work. Working in this space allows me to use my profession of choice to work on challenges bigger than myself.
What challenge would you give emerging leaders?
You can find a space for yourself in this profession that affords you all the opportunities and challenges you desire—should you challenge yourself to take it. Landscape architecture is not, and never has been, explicitly defined. This allows for great interpretation and opportunity to carve out your unique niche. Be bold. Be sensitive to every way your voice contributes to the design conversation. It adds to the richness and depth of our field. I am especially eager to hear your voice.
Where do you think the profession needs to go from here?
I would like to see the profession be made more accessible to everyone. Landscape architecture is positioned to be incredibly diverse, just like the landscapes we work in, if we actively choose to make it so. If we start with the premise that everyone lives and interacts with the landscape in some way (which is, of course, true), then our built landscape and our profession should uniquely reflect that character, context, history, ecology, sustainability, and diversity. Landscape is, in my opinion, a celebration of people and place. When landscape architecture is made accessible to everyone, it helps people realize they matter and have a role too. This, in turn, allows all of us to become stewards and protectors of our fragile environment. I can't imagine landscape architecture being more powerful than that.
---
LAF's Perspectives interview series showcases landscape architects from diverse backgrounds discussing how they came to the profession and where they see it heading. Any opinions expressed in this interview belong solely to the author. Their inclusion in this article does not reflect endorsement by LAF.