LAF 35th Annual Benefit: An Out of the Ordinary Evening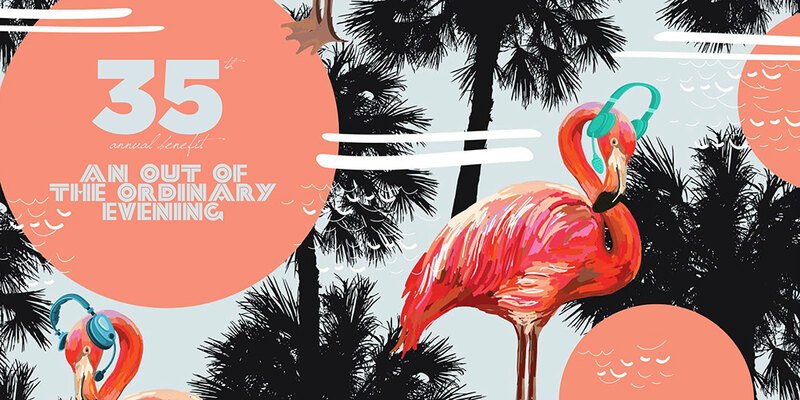 LAF brought Miami vibes and familiar faces into your home in support of our programs to advance landscape architecture!
On October 15, we hosted a once-in-a-lifetime (we hope) re-imagining of our Annual Benefit: An Out of the Ordinary Evening (at home) with LAF. The 35th LAF Annual Benefit may be over but the fun doesn't have to be! Launched last night at the Benefit, the LAF Online Auction contains a range of listings that are guaranteed to tempt. From virtual tours of notable landscape sites, vacation home getaways, wine-tastings, designer furniture, and book clubs with leaders in the profession, we've got plenty of options that encourage relaxation and appreciation of all things landscape architecture. 

Students and those within the first six years of their career are welcome to take advantage of special pricing on select items labeled "Early Professionals Tier."

The LAF Online Auction will remain open for bidding through Friday, Occtober 23 at 10pm ET, so if you have your eye on something be sure to keep it there until bidding closes!
See the full item list and place your bids today!
Sponsors
LAF is grateful for our 23 Annual Benefit sponsors, including Lead Sponsors IRONSMITH and SiteOne Landscape Supply. See the complete list below.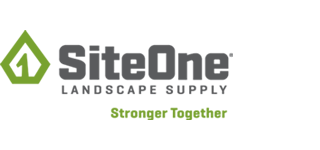 Thank you to our Annual Benefit sponsors!
The support of our sponsors ensures that all proceeds from ticket sales go directly toward LAF research, scholarships, and leadership initiatives.
LAF 35th Annual Benefit Sponsors
Diamond, Platinum, and Gold Levels
Interested in sponsorship?
For information on becoming a sponsor of the LAF Annual Benefit, contact Christina Sanders at csanders [at] lafoundation.org.