LAF 35th Annual Benefit: An Out of the Ordinary Evening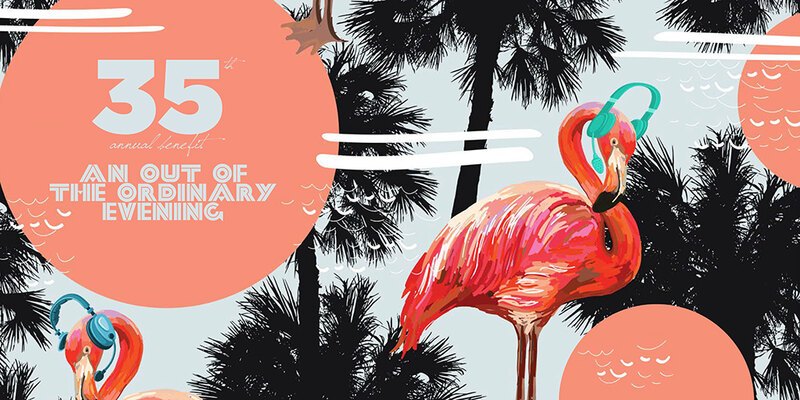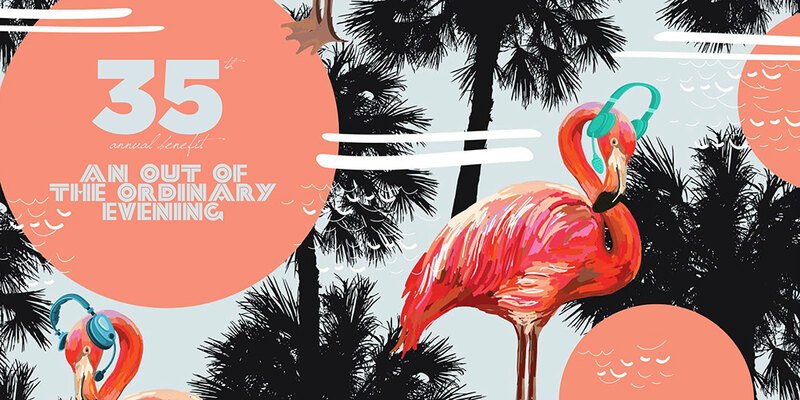 Thank you to all who participated in our first virtual Annual Benefit and online auction. Together, we raised $230,000 to support LAF's research, scholarships, and leadership initiatives!
On October 15, LAF hosted a playful virtual re-imagining of our Annual Benefit with Miami vibes and a variety of experiences, surprises, and glimpses into the worlds of friends and colleagues. From spoken word and house plant show-and-tell to drawing games and film review, the 20+ hosted rooms hosted by leaders in landscape architecture offered something for everyone.
Running for a week following the Annual Benefit, the LAF Online Auction featured 40 items donated by LAF friends and supporters, including virtual tours of notable landscape projects, vacation home getaways, wine-tastings, designer furniture, book sneak peeks and more. Congratulations to the winners, including those who took advantage of the "Early Professionals Tier."
Sponsors
LAF is grateful for our 23 Annual Benefit sponsors, including Lead Sponsors IRONSMITH and SiteOne Landscape Supply. See the complete list below.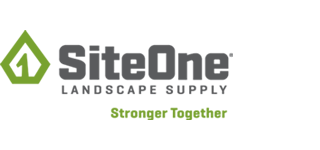 Special Thanks to our room hosts and auction donors!
In addition to supporting LAF, we know that our Annual Benefit attendees come to network and catch up with friends and colleagues, so we used an innovative platform to create virtual "rooms" to bounce to and from. Our 29 room hosts used their creativity to devise novel ways to share and connect during these unusual times.
For the auction, 25 LAF friends and supporters contributed 40 items and one-of-a-kind experiences. The eclectic mix of prizes encouraged relaxation and appreciation of all things landscape architecture. 
Photo: Cadence hosted a room with discussion and live performances by Miami-based spoken word artist Arsimmer McCoy and Danyealah Green Lemons.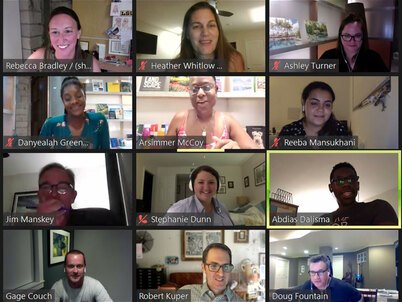 Thank you to our Annual Benefit sponsors!
The support of our sponsors ensures that all proceeds from ticket sales go directly toward LAF research, scholarships, and leadership initiatives.
LAF 35th Annual Benefit Sponsors
Diamond, Platinum, and Gold Levels
Diamond Sponsor

Diamond Sponsor

Platinum Sponsor

Platinum Sponsor

Gold Sponsor

Gold Sponsor

Gold Sponsor

Gold Sponsor



 
Interested in sponsorship?
For information on becoming a sponsor of the LAF Annual Benefit, contact Christina Sanders at csanders [at] lafoundation.org (csanders[at]lafoundation[dot]org).