Perspectives: Abdias Dalisma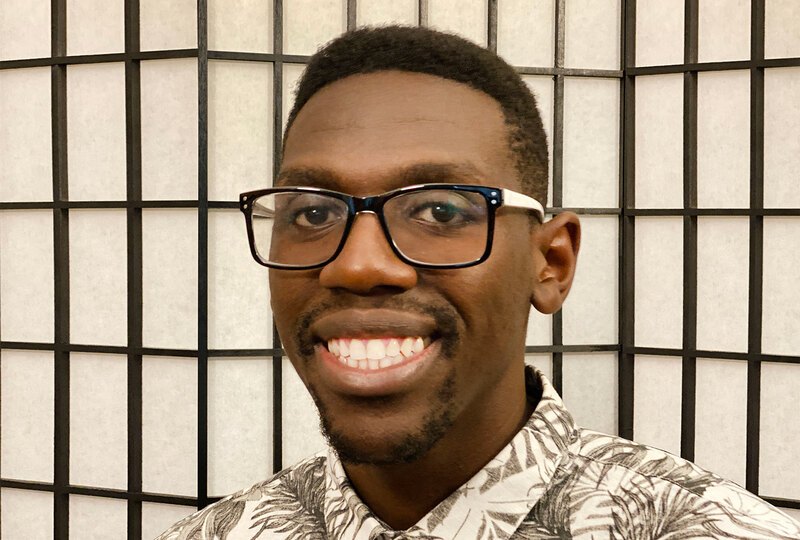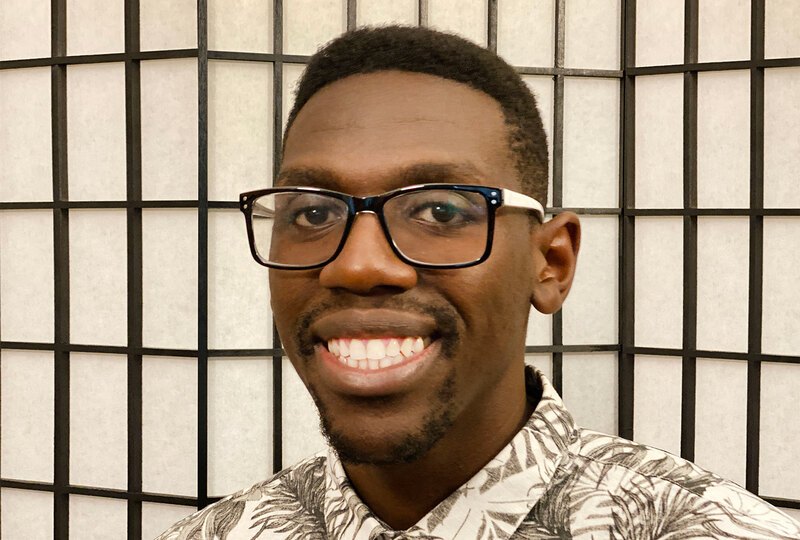 December 17, 2020
Abdias Dalisma is a rising professional currently working in South Florida. He earned his Bachelor of Landscape Architecture at the University of Florida and worked in landscape design for 5 years before starting his own business. He is a strong believer in the power of mentorship, most recently advocating for these values on a panel discussion at the 2020 ASLA Conference on Landscape Architecture. He challenges emerging professionals to look for opportunities in unlikely places.
What drew you to landscape architecture?
During an architectural design class my senior year of high school, landscape architects were invited as part of a mentorship program. They presented landscape architecture in the form of planning design, so we observed landscape architecture from a "big picture" perspective. The site planning aspect really intrigued me. I loved the idea of influencing the location of buildings within the surrounding landscape as opposed to just designing them. In college I studied architecture at my local community college, where I was able to save money and refine my skills. Those courses also helped me develop a thick skin during critiques! I later transferred to the University of Florida to study landscape architecture. Growing from a wide-eyed teenager into a landscape design professional where my skills can be expressed in a multitude of ways is amazing. I am grateful that I was drawn to this profession.
What is driving you professionally right now?
Opportunity. I formerly worked as a landscape designer at Landscape Architect Consultants in Plantation, FL. After 5 years of a wonderful experience working alongside Tom Laubenthal, who became a true mentor of mine, I was laid off due to business slowdowns brought on by the COVID-19 pandemic. Something as devastating as losing one's job can be terrifying, but I saw this as an opportunity to start my own business – and I did! I'm now working as Landscape Design Plus where I focus on project management, residential conceptual design, tree inventory and identification, and arborist reports. This transition is still new to me, and has been both exciting and challenging so far. I have a passion for the landscape architectural design industry, and I believe the knowledge and skills that I have acquired from my mentors and colleagues will bring me great success.
What are the challenges that landscape architecture is allowing you to address right now?
One of the challenges is to bring awareness to the profession and its versatility. Unlike architects and engineers, landscape architects have not gotten the notoriety and recognition they deserve. Landscape architecture can be a very fluid profession that brings in skills from other disciplines. Our work might look like architecture when we're designing small pavilion structures, or like engineering when designing beams. It requires you to think at different scales – from a master plan to site details – and understand ecologies to determine the right plant for the right location. Not to mention additional specializations, like being an expert on irrigation design or historical preservation. These dynamics within landscape architecture bring forth many opportunities for emerging professionals. Developing and honing this versatility and effectively conveying it to others is a key challenge for us future leaders in the profession.  
What challenge would you give emerging leaders?
Never stop learning. A leader benefits from trying new things and contributing to the progress of your community. Over the past few years I've gained a greater understanding of how to foster community health, safety, and welfare through participation in local community development projects and engagement with youth at my church. The broad, systemic issues that challenge my community and many others require a multi-disciplinary plan of action. Understanding the versatility of this profession and how it integrates and overlaps with others is key to emerging as leaders and change-makers. You do not have to be an expert at everything, but know enough to hone your expertise. I would encourage emerging leaders to never stop learning about your profession and how it affects and relates to the people you serve. 
Where do you think the profession needs to go from here?
To Mars. I'm joking...or am I? But really, the profession needs to go where technology goes. Pay attention to the advancements of technology. Social media has played a tremendous role in the way society interacts and consumes information, which provides landscape architects with opportunities to engage people in unique ways. Live video feeds can be used to host Q&A sessions, virtual reality sites can simulate the progression and interaction of landscape design, and shared ideas can be expressed in interactive design charrettes via video chats. Landscape architects should be mindful of the latest innovations in technologies for the built and social environment, so that landscape architecture can grow as an industry. And who knows – within 100 years, Mars could possibly be the next landscape architectural playground.
---
LAF's Perspectives interview series showcases landscape architects from diverse backgrounds discussing how they came to the profession and where they see it heading. Any opinions expressed in this interview belong solely to the author. Their inclusion in this article does not reflect endorsement by LAF.