LAF to Receive $25,000 Grant from the National Endowment for the Arts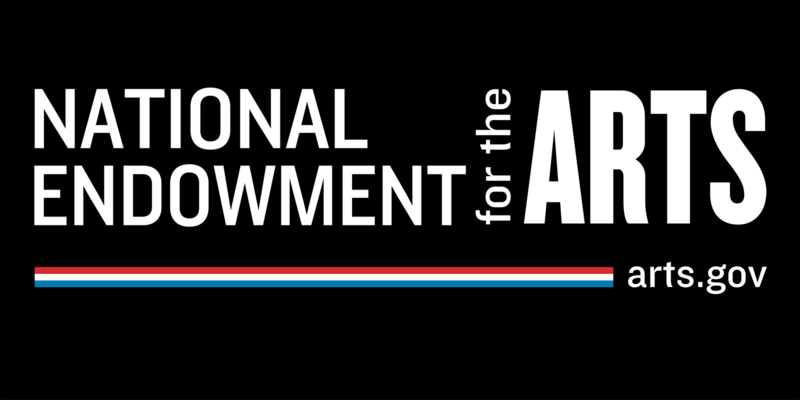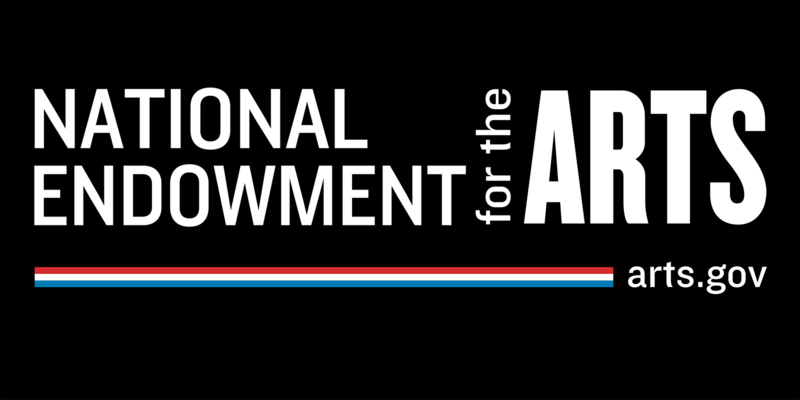 January 11, 2022
The National Endowment for the Arts (NEA) has approved the Landscape Architecture Foundation (LAF) for a $25,000 Grants for Arts Projects award to support the LAF Fellowship for Innovation and Leadership. The LAF Fellowship was established to foster transformational leadership capacity and support innovation to amplify the role of landscape architects and bring about impactful change in the world. It is among 1,248 projects across America totaling $28,840,000 that were selected to receive this first round of fiscal year 2022 funding in the Grants for Arts Projects category.
"We are grateful for NEA's continued investment in the LAF Fellowship for Innovation and Leadership," said LAF CEO Barbara Deutsch, FASLA. "Through this unique program, LAF supports and empowers landscape architects to advance solutions to important environmental, social, and economic challenges. The fellowship has been transformative, not only for the participating designers but also the diverse people and places touched by their work."
Landscape architects selected for the LAF Fellowship for Innovation and Leadership engage in a yearlong journey to develop their leadership capacity and work on ideas that have the potential to create positive and profound change in the profession, the environment, and humanity. Each Fellow receives a $25,000 award and dedicates 12 weeks of time over the course of the coming year to pursuing their proposed project — to reflect, research, explore, create, test, and develop their ideas into action. The fellowship consists of this project work, supported by facilitated discussions, critiques, mentorship, and explorations of transformational leadership that occur during three 3-day residencies.
Visit the NEA website for the full list of projects recommended for Grants for Arts Projects funding in this round.