LAF's First Sabbatical is Underway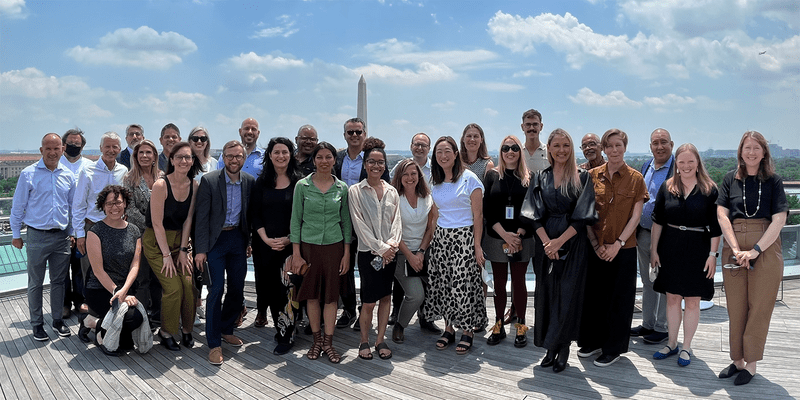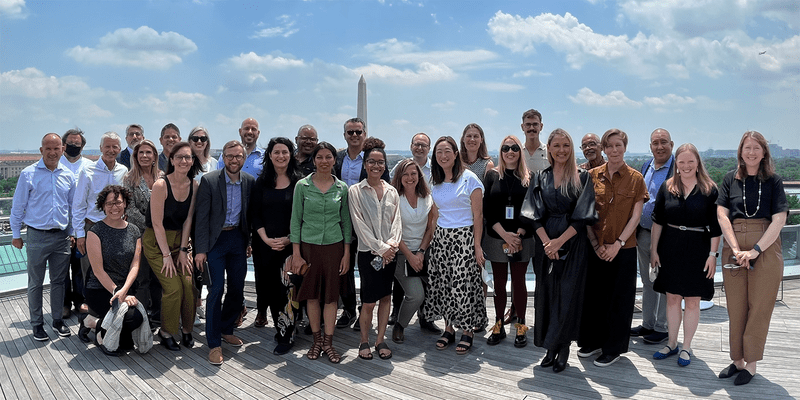 Over the last several years, LAF has been working to incorporate our values into our governance and policies, in addition to our programs and initiatives. 
In 2019, the Landscape Architecture Foundation (LAF) considered and developed a sabbatical program to increase the long-term health, well-being, and security of the organization. With the onset of the COVID-19 pandemic, implementation of the program was deferred. This year marks the inaugural sabbatical with LAF CEO Barbara Deutsch away from June 13 until September 6, 2022.
During her sabbatical, Barbara will be catching up on personal projects, traveling for family milestone events, and resting and relaxing. She said this, "I look forward to being free of distractions and open to new possibilities and ways of thinking and doing things that will help me create the next phase for LAF and my professional development and personal growth."
Sabbatical Benefits and Characteristics
In the nonprofit sector there is consistent pressure to do more with less which often leads to burn out and a high turnover rate. A sabbatical program demonstrates an organization's commitment to the health and sustainability of its employees, which helps to bolster morale and retention rates. These programs provide benefits across the organization, not only by reducing turnover and giving employees time to think, reflect, and rejuvenate, but also by increasing organizational resilience. A sabbatical program provides leadership opportunities for other staff who will take on responsibilities while an employee is away, strengthens board governance, and helps an organization to identify new ways of working.
A sabbatical is time away from work that is longer than, and in addition to, a normal vacation period. Sabbaticals should be infrequent and are typically tied to years of service to an organization. Depending on the structure of the program, a sabbatical can be paid or unpaid, required or optional. The organization needs to plan and prepare before, during, and after each employee sabbatical to ensure that the organization and staff can manage the employee's absence and ensure a successful transition upon their return.
LAF Sabbatical Program
LAF's sabbatical program is part of a larger recognition and retention strategy. It is meant to reward employees' hard work and commitment to helping LAF achieve its mission and deliver its impactful programs, allowing the employee to return to work with a renewed commitment while strengthening the capacity of the organization overall. 
---
Highlights of LAF's Sabbatical Program
Eligible to employees with 7 years of service and every 7 years thereafter
Duration not to exceed 3 months with 8 weeks paid by LAF and up to 4 weeks paid employee vacation time or unpaid leave
Employees must apply for the sabbatical and be approved by management. 
There are no prescriptive or predetermined requirements for how the employee uses the time, but they must state 3 major goals and report out on these goals when they return.
While on sabbatical, an employee should not be contacted by LAF, nor should they contact the organization during their time off. 
---
We are excited to see LAF's sabbatical program get underway and wish Barbara the best as she recharges!