LAF Grant Winners Develop Rural Resilience Framework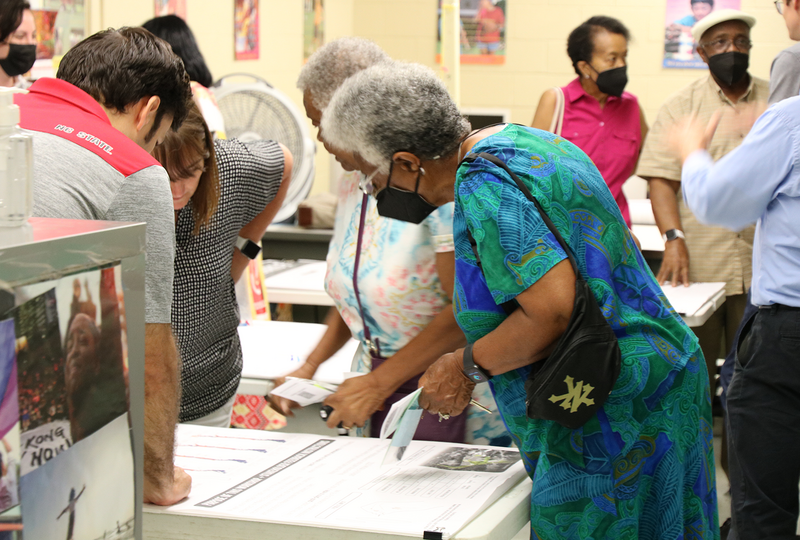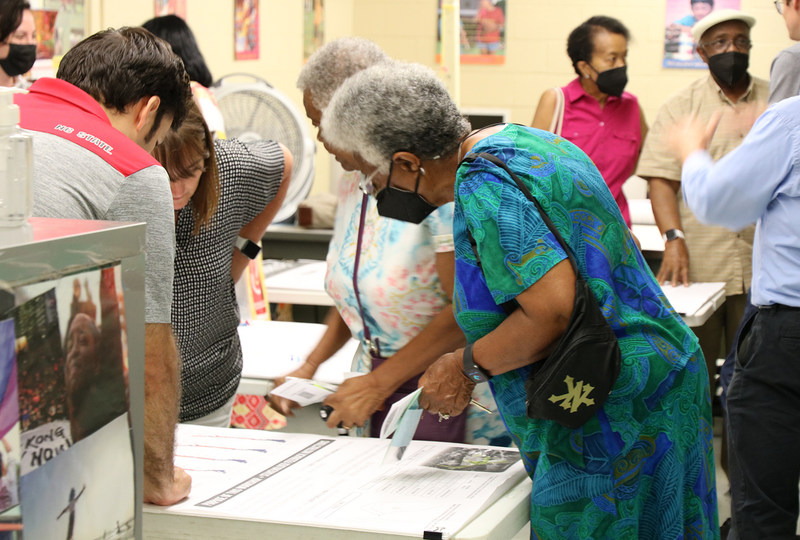 As researchers in the North Carolina State University Coastal Dynamics Design Lab, Travis Klondike and Andy Fox have spent years examining the environmental and human needs of rural, coastal communities. Now, thanks to the Landscape Architecture Foundation's (LAF) Research Grant in Honor of Deb Mitchell, the pair has built on those efforts and developed a new framework for working with underserved, rural communities across the country to achieve their recovery and resilience goals.
The Rural Resilience Framework is designed to be used by landscape architects and allied professionals when they engage with rural communities that are recovering from or preparing for natural disasters. Between 2011 and 2021, 90% of counties in the U.S. experienced a federally declared disaster event, which triggered the release of over $91 billion in federal financial assistance, according to the 2022 "Atlas of Disaster" report from Rebuild by Design. Yet even with this funding, a lack of place-specific strategies can hinder the ability of rural communities to adequately respond to threats which are exacerbated by climate change. The expertise and skillsets possessed by landscape architects can be essential in supporting these communities.
"In order to appropriately serve rural populations, designers and planners need to establish ways of working with communities that address the realities of resident buying power, the significance of place attachments, and the funding challenges faced by small, local governments to pay for professional services," the researchers state in the introduction to their report.
The Framework outlines and details four broad strategies that planners and designers can use when engaging with smaller, rural communities: scoping, scaling, communicating, and implementing. For each of these four strategies, the Framework offers an overarching goal and several specific, actionable recommendations. It serves as a call-to-action for using non-traditional tools, techniques, and partnerships to support resiliency efforts in rural communities.
To create the Rural Resilience Framework, Travis and Andy conducted research to challenge the status quo in federal disaster planning and relief policies. Because rural communities often lack financial and technical capacity to prepare for and recover from disasters, they are lumped into responses that favor relocation and migration. This research challenges widespread beliefs about the viability of climate migration for rural communities and makes the case for the importance of "adapting in place" as supported by landscape architects and allied design professionals. Resilience-focused projects can range from small-scale mitigation actions to neighborhood-scale efforts all the way up to large-scale vulnerability assessments like federal Hazard Mitigation Plans.
"Providing research, planning, and design services to rural communities in the context of natural hazards and climate change is critical because there is an increasing body of studies and initiatives (with policy implications) that either ignore or fail to understand customary lifeways and lived experiences of rural people," the researchers state in the report.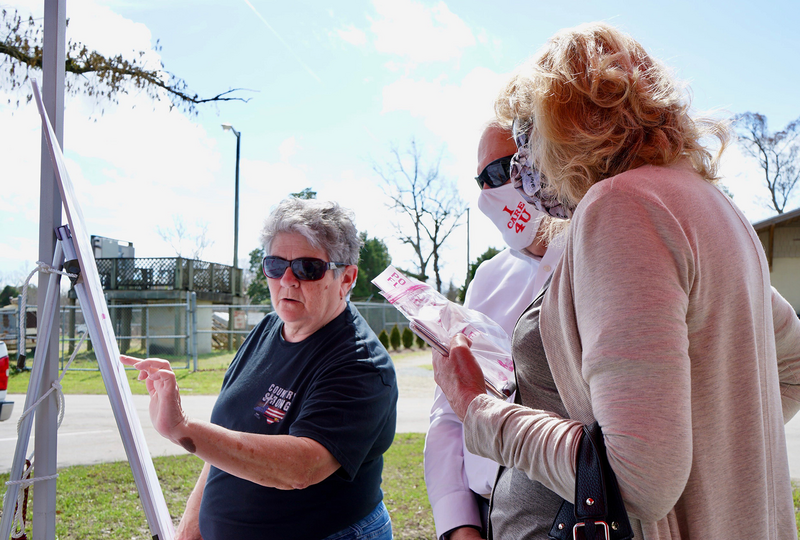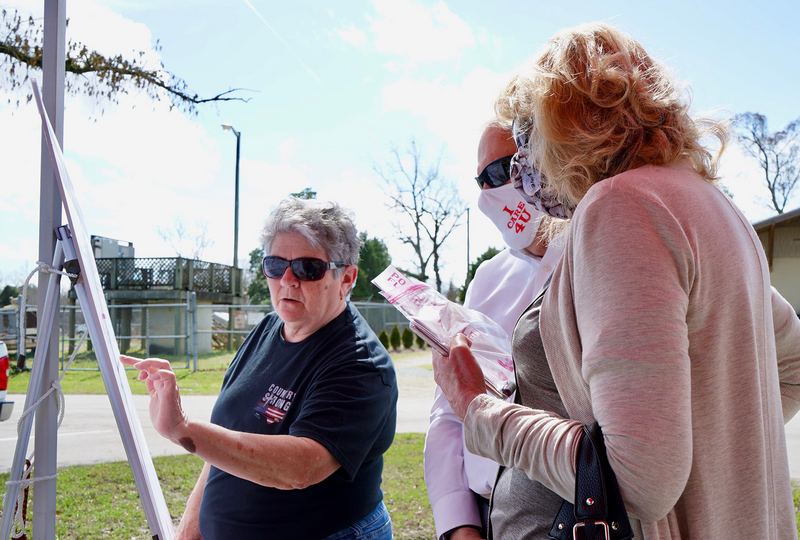 To illustrate the need for adapting in place, the research team utilized geospatial analyses representing the buying power of rural residents and the internal capacity of municipalities in rural areas to operationalize scale-appropriate adaptation projects. The final report features a series of maps and diagrams representing rural buying power, migration patterns, and community capacity. The report illustrates the many barriers to migration out of a community and show the necessity of adapting in place, or what the researchers term "micro-migration," where the most climate-vulnerable populations among rural residents relocate to safer locations within their community. However, the researchers emphasize that without external funding and/or personnel to design, analyze, and manage the nuances of these strategies, rural communities will likely have fewer and potentially less effective opportunities than their urban counterparts.
The financial challenges facing many small, rural communities make it difficult for them to procure the services of landscape architects, and many local leaders aren't familiar with landscape architecture or the benefits that come with it. These circumstances present challenges, but also opportunities for designers to rethink how they engage with communities and deliver impactful projects, the researchers stated.
The researchers note that the first step for landscape architects and other built environment professionals working with rural communities is to understand the limitations in local capacity, and then to work with local leaders to address gaps in funding, personnel, and resources. In the Framework, three "prerequisites" are outlined for designers working with rural municipalities and populations, including committing to filling service gaps with scale-appropriate plans, moving up the timeline of engagement with communities to "pre-project" phases, and protecting community resources by identifying and securing external project financing as part of the designer's engagement.
"For projects to be implementable, there needs to be an effort to bring others into the projects financially," Travis said in a recent interview. "I think there's an opportunity here for landscape architects and planners to think about different models and ways to deliver projects for these communities."
The Framework highlights the need for landscape architects to take a stronger leadership role in developing, advocating, and advancing environmentally responsible and socially just mitigation and resilience solutions. The work is critical, the researchers said, as the prevalence of natural disasters continues to rise, and residents of rural communities face pressures to migrate.
The researchers presented their findings in an LAF webinar, Rural Resilience: A Framework for Working with Communities to Adapt in Place, on Feb 28.