K-12 Outreach Guide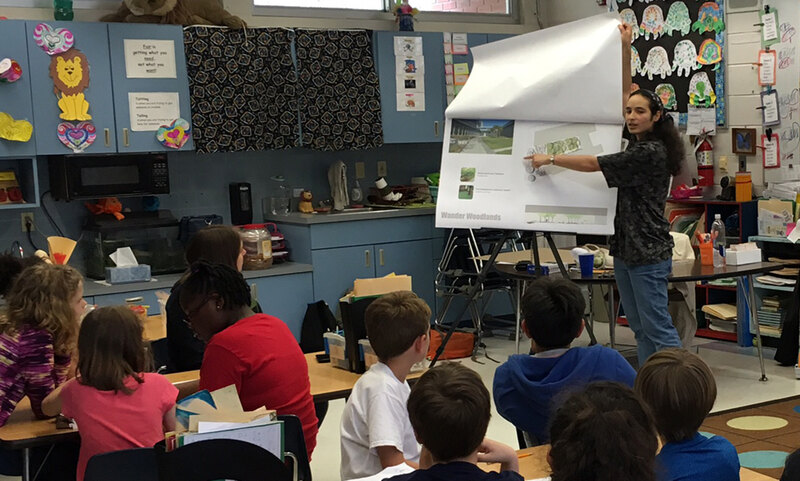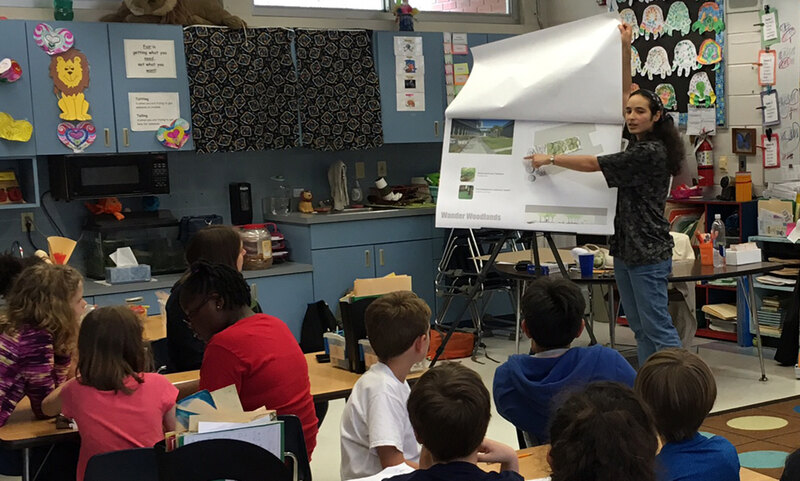 Interested in telling elementary, middle, or high school students about landscape architecture as a career path? The LAF Olmsted Scholars Network has developed a K-12 Outreach Guide with tips and resources to help you get in front of students.
By letting young people know about landscape architecture, we can give them the opportunity to explore this career path and decide if it suits their interests. It is also a chance to showcase the work that landscape architects do and to broaden how young people view and think about the landscape and the world around them.
The K-12 Outreach Guide covers:
Finding a classroom, career day, or other opportunity
Talking to students
Finding or creating a lesson plan
Classroom management
Documenting your visit
Special thanks to McKenzie Wilhelm and Kendra Hyson for their help in developing the guide and to Future Landscape Architects of America (FLAA), the American Society of Landscape Architects (ASLA), and the Council of Landscape Architectural Registration Boards (CLARB), whose resources and materials are featured within it.