Landscape Architecture Foundation
The
Power of Design
Will Create a Healthier, More Equitable and Sustainable World
Give to LAF by Year-End
When you support LAF you are helping to inspire and empower landscape architects to innovate and activate. Your donation by Dec 31 will help us gear up for our most impactful year yet in 2023!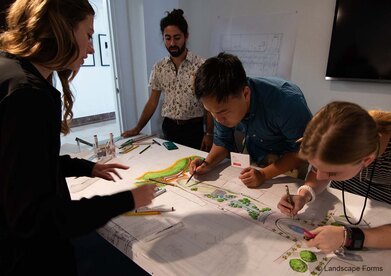 2023 Scholarships
Spread the word! Applications are open for our 2023 scholarships. Over $150,000 is available to students through 16 different awards. Apply by Feb 1.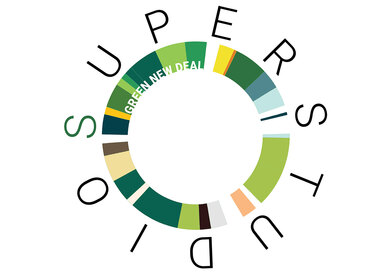 Green New Deal Superstudio
What would a Green New Deal look like on the ground? Explore the thought-provoking ideas submitted through this year-long open call for designs that spatially manifest decarbonization, jobs, and justice.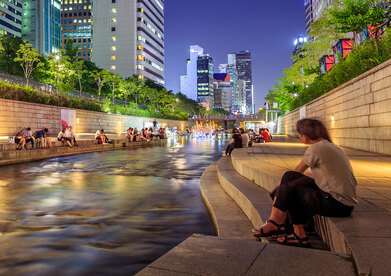 Our vision and values
The Landscape Architecture Foundation (LAF) invests in research, scholarships and leadership initiatives to increase the influence and impact of landscape architects to create a more sustainable, just, and resilient future.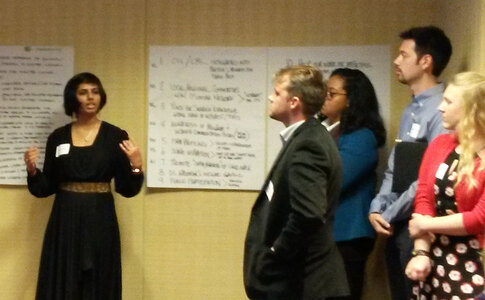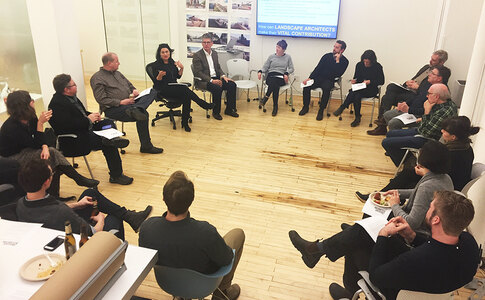 New Landscape Declaration
Landscape architecture has a vital role to play in solving the defining issues of our time: climate change, species extinction, rapid urbanization, and inequity. We invite you to engage in this critical, provocative, and inspirational examination of the power of landscape architecture, and to join our passionate community working to answer the call to action.