LAF Research Initiatives Win Two 2015 ASLA Professional Awards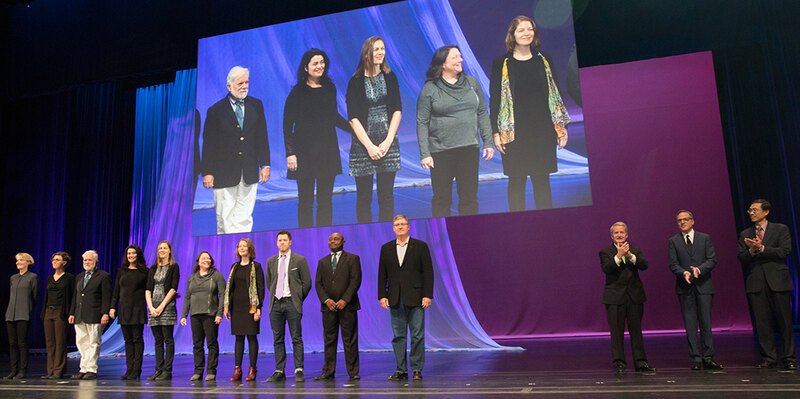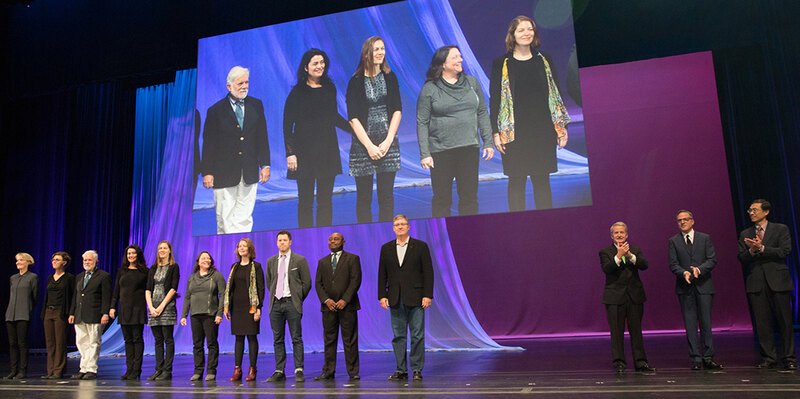 Two of the Landscape Architecture Foundation's signature programs have been honored with American Society of Landscape Architects (ASLA) 2015 Professional Awards, which recognize top public, commercial, residential, institutional, planning, communications, and research projects from across the U.S. and around the world. This year, ASLA received 459 entries for these prestigious awards.
The Landscape Performance Series received the 2015 Award of Excellence in Communications, the highest honor in this category. The Landscape Performance Series was developed to build capacity to achieve sustainability and transform the way landscape is valued in the design and development process. Redesigned and launched in 2014 as LandscapePerformance.org, this unparalleled platform showcases the measurable environmental, social, and economic benefits of landscape and has become a go-to place to find design precedents, show value, and make the case for sustainable landscape solutions.
LAF's Case Study Investigation (CSI) program received a 2015 Honor Award in Research, co-presented by ASLA and the Council of Educators in Landscape Architecture. CSI is a unique research collaboration that matches faculty-student research teams with leading design practitioners to measure and document the performance of their built projects as Landscape Performance SeriesCase Study Briefs. To date, 30 faculty, 35 students, and 57 design firms have participated, resulting in the publication of over 100 case studies.
 "We are thrilled to see our research programs achieve this level of recognition in the profession." said LAF Executive Director Barbara Deutsch, FASLA. "Our work to promote landscape performance is changing the way landscape architects practice and the way others understand and appreciate the value of landscape solutions."
The awards will be presented at the ASLA Annual Meeting and EXPO in Chicago on Monday, November 9 at McCormick Place. The complete list of award winners — along with project information, images, and criteria — can be viewed at: http://www.asla.org/2015awards/index.html.