Landscape Forms Scholarship Honors Peter Schaudt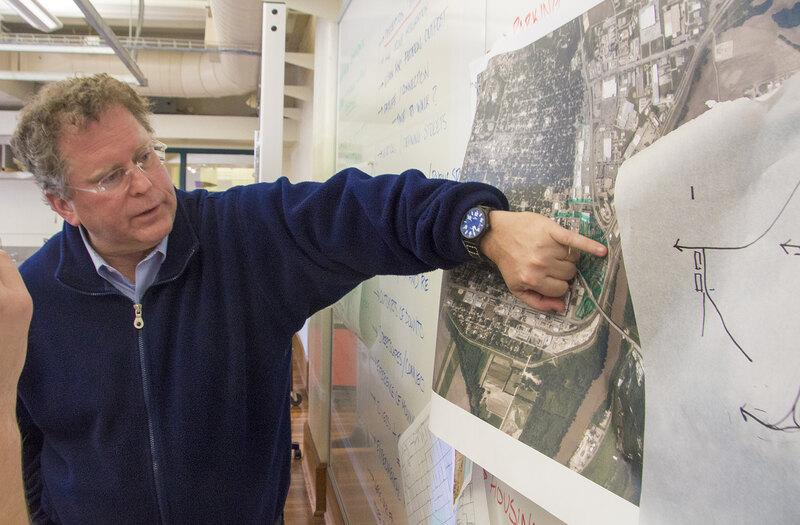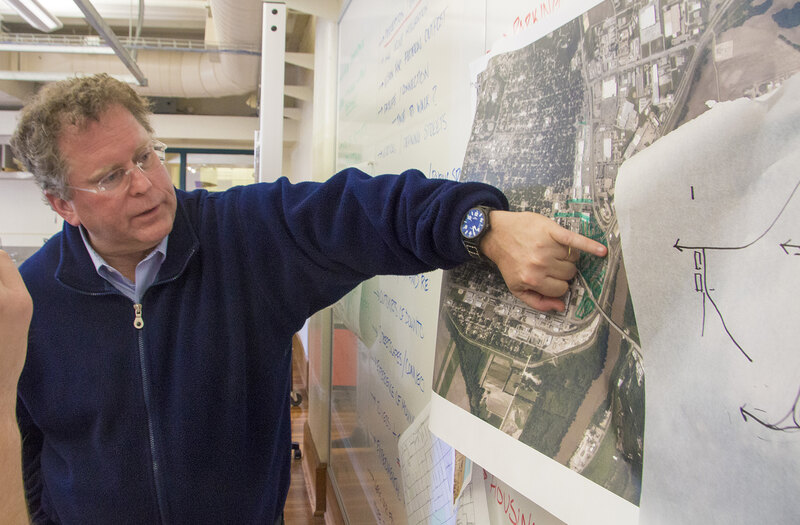 Since 2007, Landscape Forms has offered a scholarship through the Landscape Architecture Foundation (LAF), awarding $33,000 to 11 promising students to date. This year, Landscape Forms increased the award amount and relaunched the scholarship in memory of Peter Schaudt, FASLA (1959-2015) and his nearly 30-year career as a landscape architect.
A leader and visionary in the profession, Peter was one of the founding principals of the award-winning firm, Hoerr Schaudt Landscape Architecture in Chicago, Illinois and a dedicated member of the Board of Directors for Landscape Forms. Peter was widely admired for his incredible talent, dedication, generosity, and integrity. Distinguished by his focus on the "art of design," professional stewardship, and social responsibility, Peter's body of work leaves a lasting legacy.
The $5,000 Landscape Forms Scholarship in Memory of Peter Schaudt, FASLA is open to landscape architecture students in their final two years of full-time undergraduate study in an LAAB- or CSLA-accredited program in the U.S. or Canada. Applicants must demonstrate passion, commitment, and competence in creating artfully-designed places for people. The scholarship will be awarded on the basis of academic accomplishment and creative design ability.
The scholarship is one of nine offered through LAF, now totaling $63,500 available annually to reward superior student performance, encourage diversity, support original research, and assist students with unmet financial need. Applications are now open and due Feb 1.
Learn more about LAF's scholarships program here.