Welcome to the 2019-2020 Board of Directors!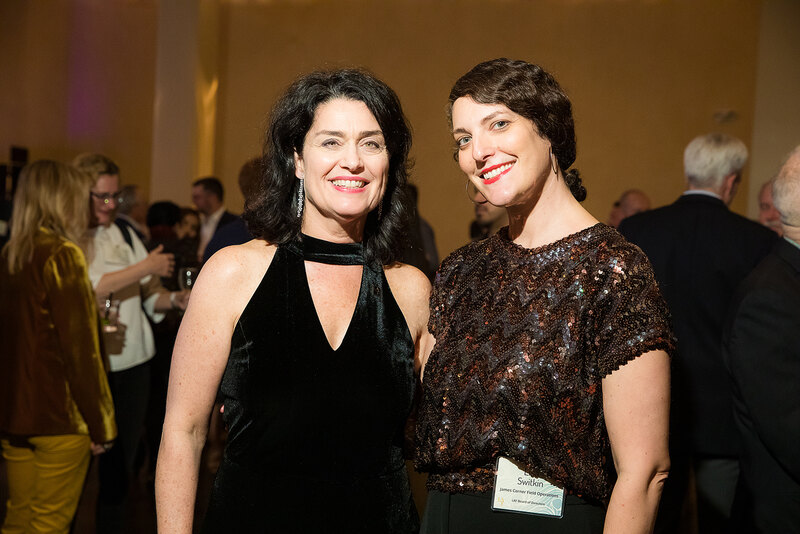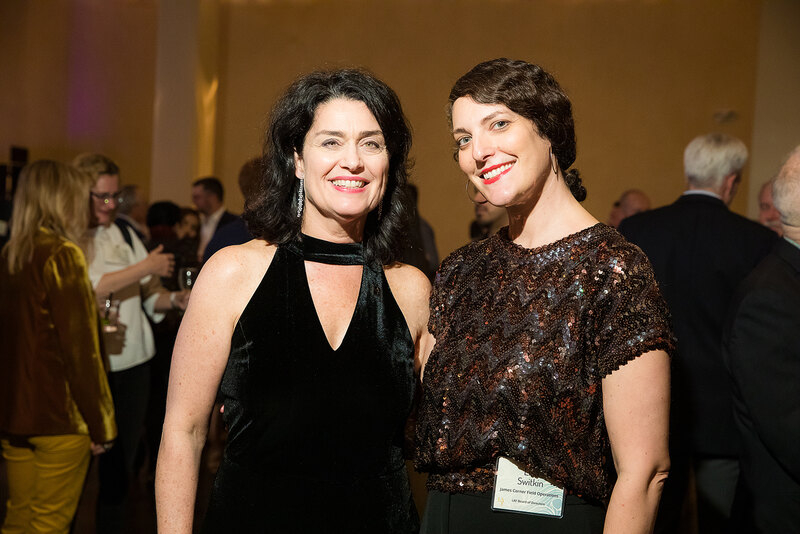 The 2019-2020 LAF Board of Directors began its term on November 15, 2019 at LAF's Annual Board Meeting in San Diego. Lisa Switkin of James Corner Field Operations became President, succeeding now Past-President Stephanie Rolley, FASLA, AICP of Kansas State University whose tenure included the launch of LAF's long-awaited Evaluating Landscape Performance: A Guidebook for Metrics and Methods Selection, the 20th anniversary of the landmark publication, A Case Study Method for Landscape Architecture, and the launch of the LAF Research Grant in Honor of Deb Mitchell. Monte Wilson, ASLA of Jacobs became President-Elect following two years of service as Vice President of Finance.
Director Po Chen became the new Vice President of Finance, Director Roberto Rovira became the new Vice President of Research, Director Rebecca Bradley became the new Vice President of Communications, and Director Daniel Martin became the new Vice President of Development. Two other officers continue in their positions on the executive leadership team.
Vice President of Education:
Kofi Boone, ASLA, North Carolina State University
Vice President of Research:
Roberto Rovira, ASLA, Florida International University
Vice President of Leadership:
Brian Jencek, ASLA, HOK
Vice President of Communications:
Rebecca Bradley, ASLA, Cadence
Vice President of Finance: 
Po Chen, Brightview Landscapes
Vice President of Development: 
Daniel Martin, Hon. ASLA, Permaloc Corporation
Ignacio Bunster-Ossa of AECOM, M. Elen Deming, DDes, FASLA, FCELA of North Carolina State University, Adam Greenspan, ASLA of PWP Landscape Architecture, Jim Manskey, ASLA of TBG Partners, Jim Stickley, ASLA, LEED AP of WRT, and Stan Wall of HR&A Advisors retired off the Board at the end of their terms, which included a two-year extension for Ignacio and a three-year extension for Adam. Kendra Hyson of Montgomery County Planning rotated off after serving a two-year term as an Olmsted Scholar representative. Greg Miller, FASLA rotated off after serving for a year in an Ex Officio capacity as an ASLA Representative. Thank you for your service!
Five new Directors joined the LAF Board, bringing experience and insights from a variety of landscape architecture practices. McKenzie Wilhelm, the undergraduate 2013 National Olmsted Scholar, was selected for the open Director position for Olmsted Scholars. ASLA Immediate Past President Shawn T. Kelly, FASLA will serve as an ASLA Representative. Welcome to the new Board members:
Connie Chung, HR&A Advisors
Elaine Kearney, PLA, ASLA, TBG Partners
Signe Nielsen, RLA, FASLA, MNLA
McKenzie Wilhelm, ASLA, MKSK
Ernest C. Wong, PLA, FASLA, APA, site design group
LAF is honored to have such an accomplished, passionate, and engaged board, and we look forward to working together to advance the vision laid out in our New Landscape Declaration. Thanks to all for your commitment and service.