Inaugural Daniel Zwier/ Permaloc Innovation Scholarship Results in 3 Winners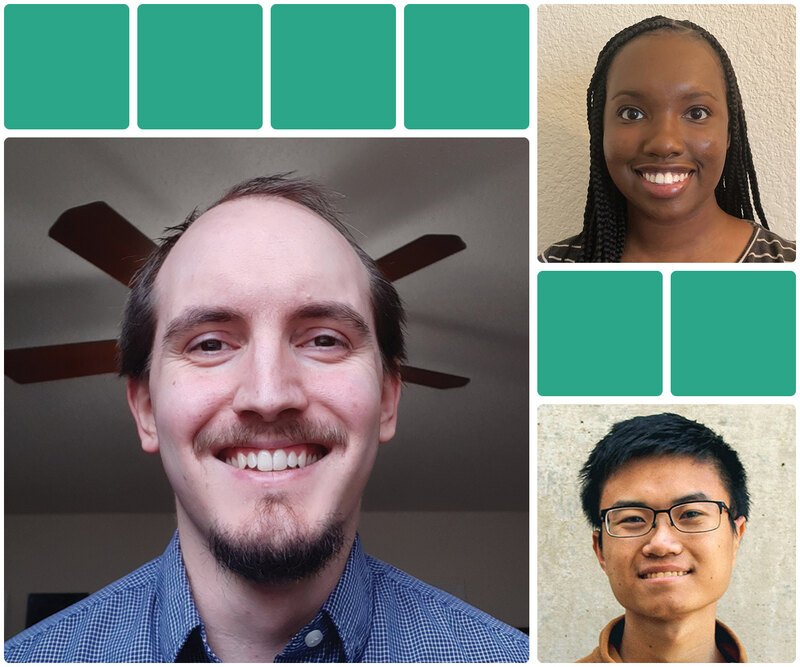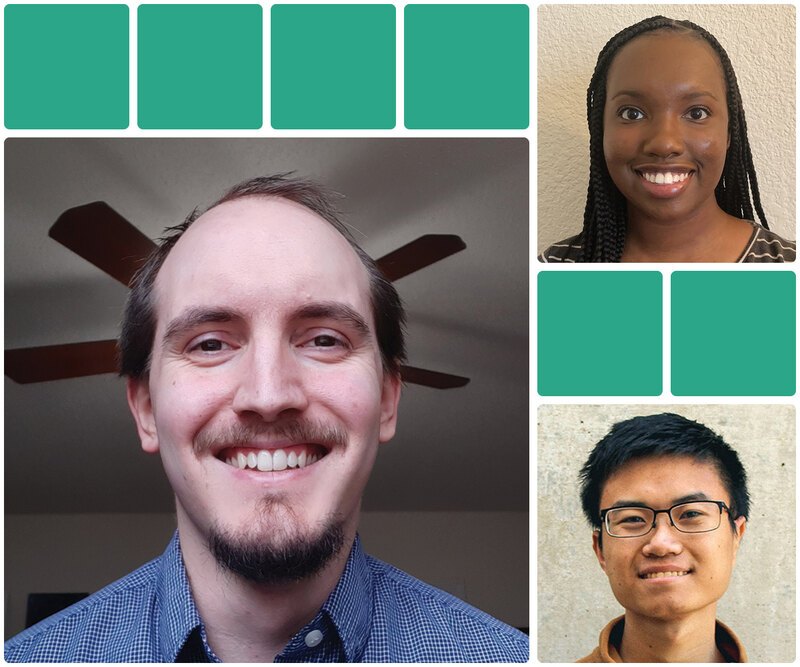 As in any good park, there are many paths to take in a landscape architecture career. Walking a new path or forging one yourself can be difficult though. That is why the Landscape Architecture Foundation (LAF) was proud to launch the Daniel Zwier/Permaloc Innovation Scholarship last fall and now recognize the inaugural recipients.
The scholarship is aimed at helping students who would like to take the skills and knowledge obtained through a degree in landscape architecture and apply them to careers in areas such as product development, entrepreneurship, politics, nonprofit service, and any other possibility an applicant can imagine. Daniel Zwier, CEO and Founder of Permaloc Corporation, started down a non-traditional career path when in 1983 he recognized a need in the industry and designed and patented his first landscape edging product. Daniel started this scholarship to help the next generation of landscape architecture advocates, designers, makers, and thinkers succeed in whatever they choose to do.
In its first year, the $5,000 scholarship attracted 38 applicants. The jury was very impressed with the caliber of the distinguished students and inspired by their ambitions. So much so that the jurors pledged additional funds to be able to make two runner-up awards. 
The chosen winner, David Evans, embodies the innovative spirit of the scholarship. Prior to pursuing landscape architecture, he studied mathematics and environmental policy. He recently received an MLA from the University of Georgia, completing a thesis for which he designed and prototyped a mobile augmented reality app for the planning and design of offshore wind farms. He hopes to build on this and provide stakeholders with improved input and feedback processes through real-time, on-site digital design experiences.
Ayana Belk was selected as the first runner-up, receiving $2,000 from The Urban Studio and Daniel Zwier/Permaloc. A Kansas City native, Ayana is pursuing an MLA with a minor in community planning at Kansas State University. She has a mind toward working in the community where she grew up and intends to start a non-profit organization that will provide space for youth to discover landscape architecture while improving the Troost Corridor, a dividing line of segregation and disinvestment in Kansas City, through participatory design. Much of her work so far has focused on exploring the barriers Black landscape architecture students face, with the aim of offering universities and the profession recommendations for improving the Black experience and increasing the number of Black landscape architects. 
The second runner-up, Emerson Goo, receives $1,000 from Daniel Zwier/Permaloc. Born and raised in Honolulu, Emerson is now a BLA student at Cal Poly San Luis Obispo, pursuing minors in restoration ecology and city planning, with a focus on coastal planning and management. He aspires to use his arts writing skills to be a design critic. And, as a Deaf landscape architect, Emerson looks forward to advocating for disabled designers across built environment professions, and for the value of inclusive, accessible design.
Using augmented reality apps to improve wind farms, combining youth education with participatory design to improve a space that has divided communities, and putting an ecological background and experience as a Deaf person to push for designs that work for everyone – the field of landscape architecture has a lot to look forward to in these rising designers as they pave their own way.