2020: A Year of Adaptation and Resilience


As this unprecedented year comes to an end, LAF would like to thank our many friends, partners, and donors for their commitment and willingness to explore and support new ways of delivering on our mission.
It goes without saying that 2020 was not the year anyone imagined it would be. The COVID-19 pandemic required creative and flexible adjustments, but LAF's programs continued uninterrupted. Through our signature programs we:
Beyond our core programs, LAF rose to the moment with a number of new initiatives. To support the discipline in the first months of the pandemic, LAF hosted two candid conversations on how design firms were adapting and a "Tales from a Recession Grad" series on Instagram Live aimed at students. We also offered other webinars and shifted all of our in-person events to online, making participation more accessible than ever before.
Diversity, Equity, and Inclusion
Heightened awareness and activism surrounding racial injustices in the US reinforced the need to continue and expand LAF's efforts to increase diversity, equity, and inclusion (DEI) in landscape architecture. Our Perspectives interview series and impact stories shine a light on practitioners of all different backgrounds while providing a platform to share how unique experiences and tailored approaches enrich the discipline as a whole. Thanks to increases in the number and amount of scholarships for underrepresented groups, LAF's 2021 scholarship offerings include at least $25,000 specifically for Black, Indigenous, and People of Color (BIPOC) landscape architecture students.
Green New Deal Superstudio
As part of our continued efforts to build capacity and empower landscape architects to take action, LAF and partners launched the Green New Deal Superstudio, an open call for designers to translate Green New Deal principles—decarbonization, justice, and jobs—into design and planning projects for their respective regions. In the fall semester, 96 university courses participated, as well as dozens of groups and individuals. The Superstudio runs through June 2021. The work produced will inform a forthcoming summit and be cataloged to form a national vision and regional concepts that can support policymakers and advocates.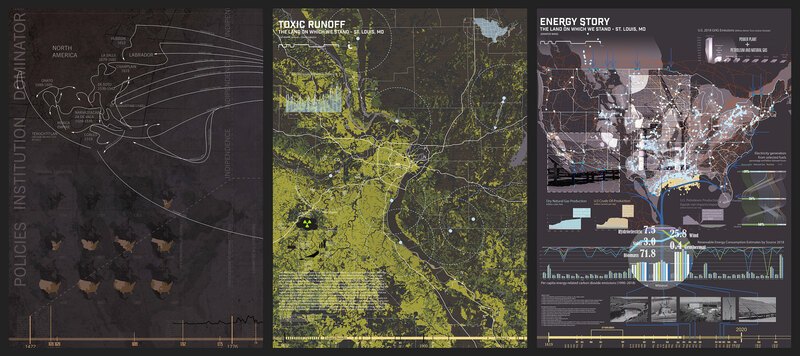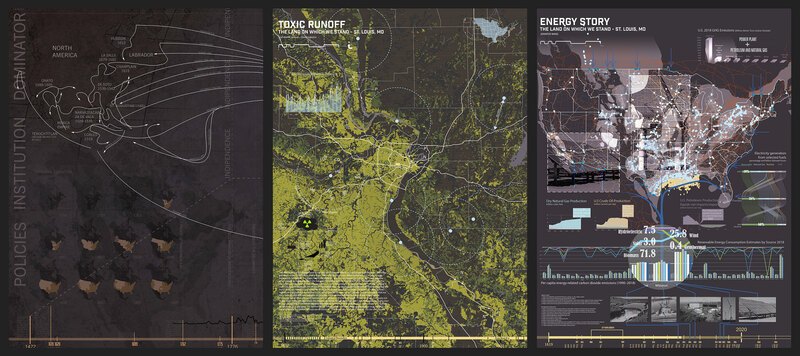 Research
LAF's commitment to research held strong as we awarded the first $25,000 LAF Research Grant in Honor of Deb Mitchell. The winning proposal, "Greenscapes to Brownscapes: A Study on Impacts to Contaminant Levels in Landscapes Adjacent to Highways," will add to the limited existing research on deposition in urban parks and augment the resources available to designers. Additionally, we celebrated 10 years of LAF's Landscape Performance Series. The award-winning online portal has received 1.7 million pageviews and attracts over 40,000 users annually.
Broadening the Definition of Design
In June, LAF hosted our first virtual Symposium for Innovation + Leadership, which attracted over 1,000 registrants. The symposium featured the 2019-2020 LAF Fellows presenting their work on design activism, reimagining resiliency projects, indigenous knowledge leading design interventions, landscape as foundation for revolution and resistance, and more.
Your Support Makes It Possible

Generous support from donors allows LAF to inspire, grow, strengthen, and embolden the discipline of landscape architecture. To sustain our innovative and influential programs and support our timely initiatives, please consider investing in the Landscape Architecture Foundation in your year-end giving. Together we can expand our impact and make our collective aspirations for change a reality. Give online today or learn more about the many ways to support LAF.
LAF is a tax-exempt organization under 501(c)(3) of the Internal Revenue Code. Your charitable contribution is deductible to the full extent allowed by law.